Articles by Aviva Zacks
Aviva Zacks is a content manager, writer, editor, and really good baker. When she's not working, she enjoys reading on her porch swing with a cup of decaf.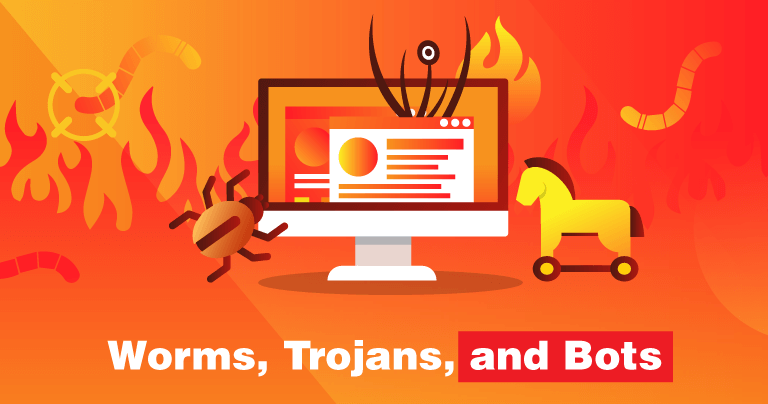 Worms, Trojans & Bots – Oh, My! Understand Hacker Lingo
Hackers use countless tactics to steal your social security number, bank accounts, credit card numbers, usernames, passwords, or other data. So how will knowing the lingo help you avoid getting hacked? Hackers are constantly coming up with new ways to bypass security measures. If you familiarize yourself with hacking terminology, it can help you recognize a virus or malware threat in the news.