Articles by Aviva Zacks
Aviva Zacks is a content manager, writer, editor, and really good baker. When she's not working, she enjoys reading on her porch swing with a cup of decaf.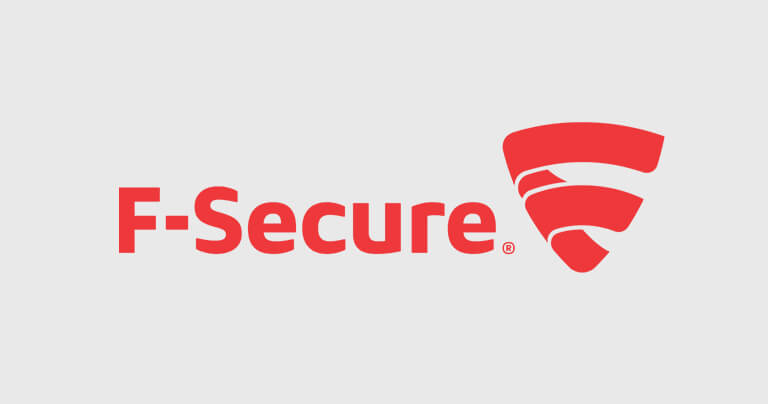 Interview With Timo Laaksonen – F-Secure
Safety Detective has the opportunity to interview F-Secure's Head of Operator Business, Americas, Timo Laaksonen. We asked him what he thinks is the number one threat to cybersecurity today and where he believes antiviruses are headed.