Articles by Aviva Zacks
Aviva Zacks is a content manager, writer, editor, and really good baker. When she's not working, she enjoys reading on her porch swing with a cup of decaf.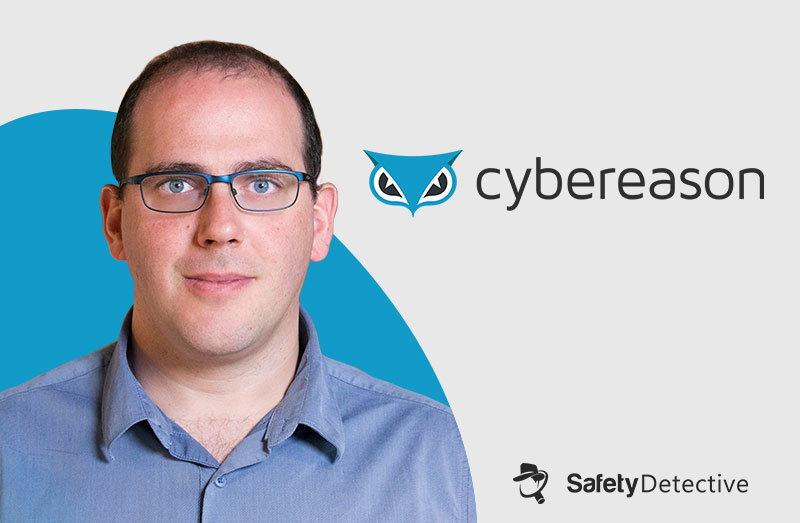 Interview With Yonatan Striem-Amit – Cybereason
After interviewing Yonatan Striem-Amit, CTO and co-founder of Cybereason, Safety Detective's Aviva Zacks feels safer in the cyberworld. Safety Detective: How did you get started in cybersecurity? Yonatan Striem-Amit: G...