Articles by Aviva Zacks
Aviva Zacks is a content manager, writer, editor, and really good baker. When she's not working, she enjoys reading on her porch swing with a cup of decaf.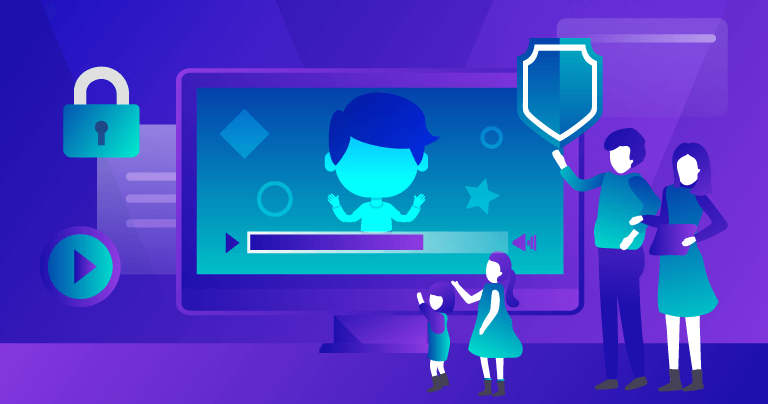 Parents' Guide for Safe YouTube and Internet Streaming for Kids
You work hard to keep your children safe from so many different dangers, but every day they are exposed to countless threats online. Predators, disturbing content, identity theft attempts, and other things you wouldn't let them experience in real life are all waiting for them.
Shockingly, 1 in 5 U.S. teenagers say they have been approached in a sexual way by strangers online; only 25% told their parents.
As a parent, that's terrifying.