Articles by Aviva Zacks
Aviva Zacks is a content manager, writer, editor, and really good baker. When she's not working, she enjoys reading on her porch swing with a cup of decaf.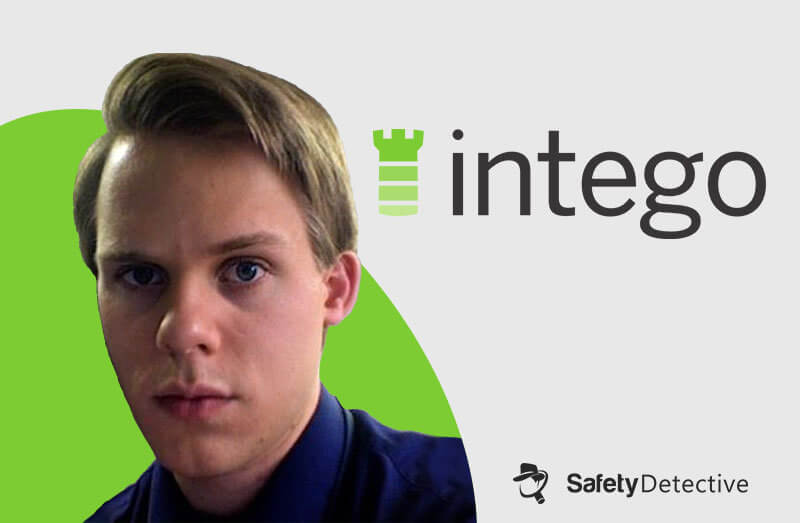 Interview With Josh Long – Intego
Intego's Chief Security Analyst Josh Long did Safety Detective the honor of an interview where we found out why and how Intego protects Mac users from cyber attacks. Safety Detective: Tell me how you got started in the cy...