Articles by Aviva Zacks
Aviva Zacks is a content manager, writer, editor, and really good baker. When she's not working, she enjoys reading on her porch swing with a cup of decaf.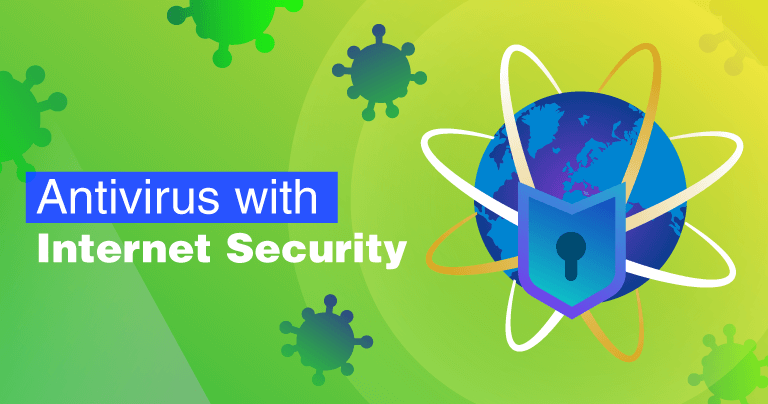 4 Best Internet Security Providers of 2019
In an ideal world, all antiviruses would come with a state-of-the-art security suite. In reality, though,
even some of the best antiviruses still lag behind.
They aren't equipped to protect you from
Trojans
,
zero-day attacks
or even
malware, which can easily wipe out your entire system.
You wouldn't want to wake up one morning to find all your emails, photos and other important files gone.