Articles by Aviva Zacks
Aviva Zacks is a content manager, writer, editor, and really good baker. When she's not working, she enjoys reading on her porch swing with a cup of decaf.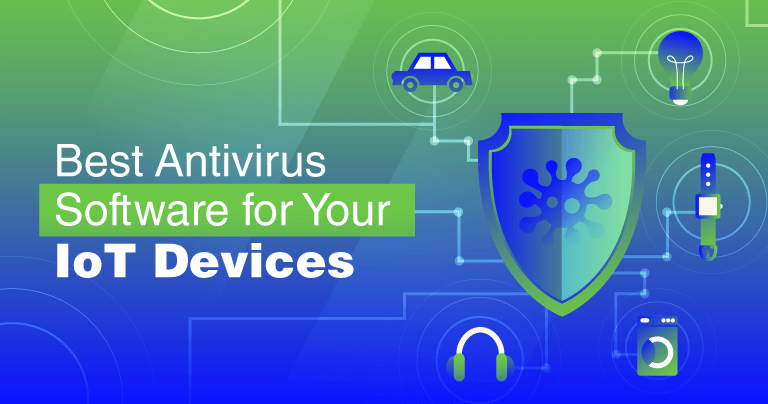 Can an Antivirus Protect your IoT Devices in 2019?
Is your fridge sending your personal information to criminals? Is your kettle a part of a massive DDoS attack on your bank? While it may sound ridiculous, these problems have already become a reality.