Articles by Aviva Zacks
Aviva Zacks is a content manager, writer, editor, and really good baker. When she's not working, she enjoys reading on her porch swing with a cup of decaf.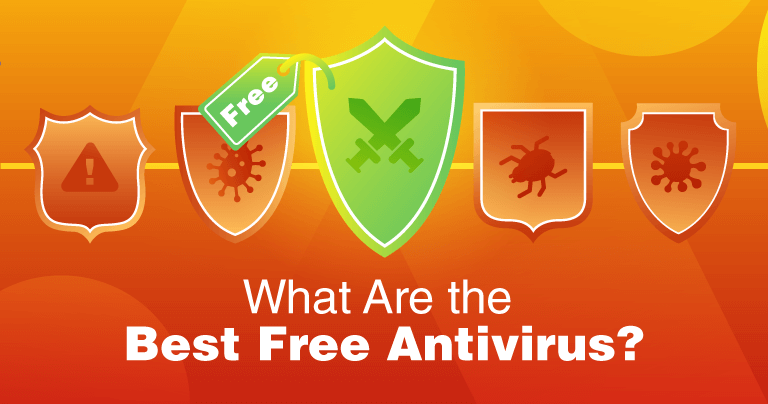 5 Best (REALLY FREE) Antivirus Software in 2019
Having an antivirus to protect your PC and mobile devices is essential. And while a full-fledged antivirus usually requires an investment, there are a handful of truly free antivirus options to consider as a light or short-term solution, depending on your needs.
Is a Free Antivirus Good Enough?
We did some investigating and found some significant differences between paid and free, usually in the range of features offered and the technical support provided to customers. After all, you get what you pay for.
But that doesn't mean that free antivirus programs are limited. Some decent ones like the ones we suggest below still offer great features such a firewall and phishing protection. But just be aware that they may not have absolutely everything you need and technical support may be limited.