Articles by Eric C.
Eric is a professional copywriter with over 7 years of experience writing on marketing and tech topics. In recent years, he has focused heavily on the rapidly developing security, fintech, and cryptocurrency industries.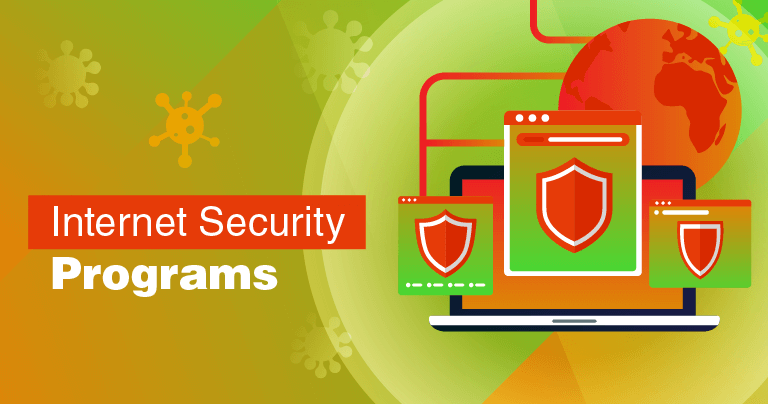 Is Internet Security Software Necessary in 2019?
Internet security programs may sound like a "nice" thing to have, but they're more like a critical tool to keep your data and your network safe.
If you still think of a comprehensive internet security suite as a useful add-on to your antivirus software—or decided that you don't need either one—you are putting your computer's health and your identity at risk.