Articles by Eric C.
Eric is a professional copywriter with over 7 years of experience writing on marketing and tech topics. In recent years, he has focused heavily on the rapidly developing security, fintech, and cryptocurrency industries.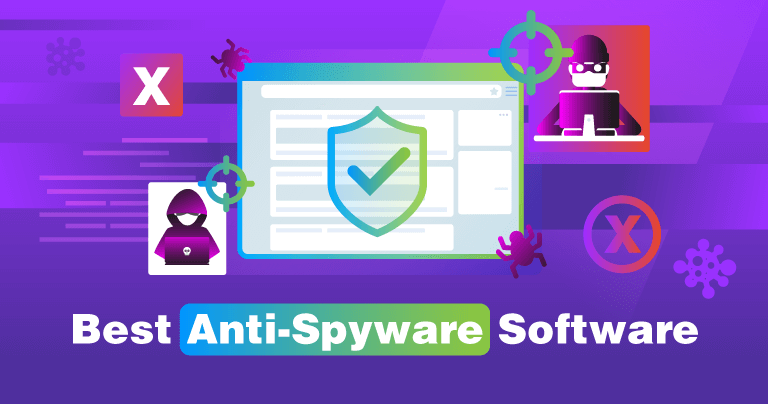 8 Best Anti-Spyware Tools (100% Tested) for 2019
While most people are aware of the danger computer viruses can pose, spyware can be just as damaging, if not worse. In a nutshell, spyware is unwanted software that infiltrates your devices, lurking silently while extracting your most private and sensitive information and relaying it back to hackers, shady criminal organizations, and even governments.
Because so much of our most sensitive data is stored digitally on our computers and electronic devices – including our sensitive banking info, passwords, and credit card numbers – protecting yourself against such major breaches of privacy is essential.
Here are the 8 best anti-spyware tools we tested for identifying infections and keeping your most important data from getting into the wrong hands.