Articles by Evan Porter
Evan is a writer with over a decade of digital publishing experience. He also builds blogs, loves gadgets, and fixes tech problems around the house.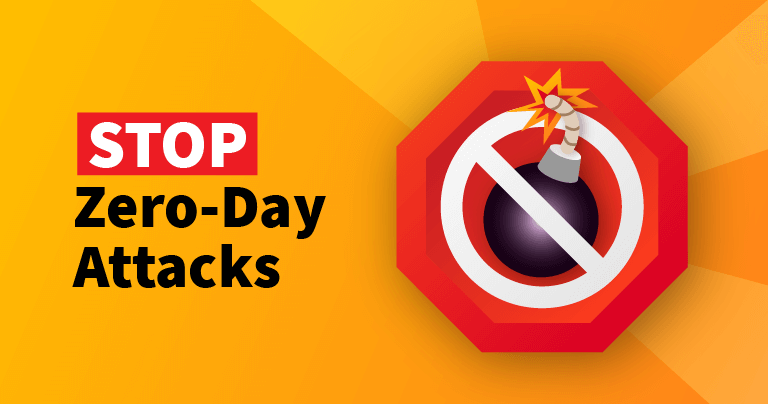 What is a Computer Exploit? Tips to Keep You Safe in 2019
While most popular operating systems are designed to keep the data on your computer secure, the people who design these systems sometimes make tiny errors that may go completely unnoticed by most users, and may leave you and your PC open to a cyber attacks.