Articles by Evan Porter
Evan is a writer with over a decade of digital publishing experience. He also builds blogs, loves gadgets, and fixes tech problems around the house.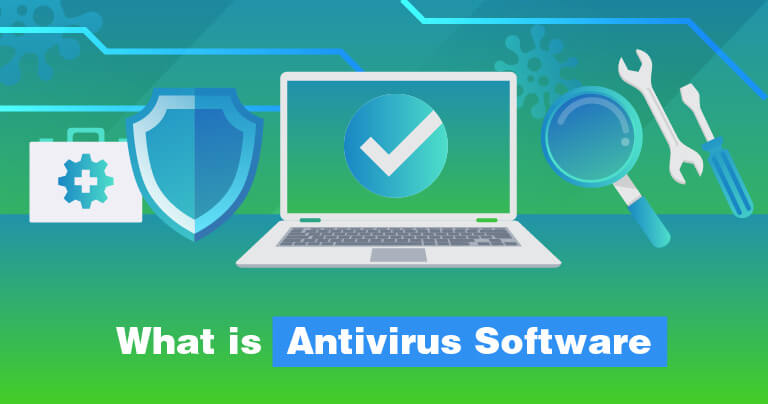 What is Antivirus Software, and Do You Really Need it in 2019?
Contracting a computer virus can be devastating to the data on your PC or mobile device. Passwords stolen, bank accounts hacked, and personal, private info locked and held for ransom by hackers – these are just some of the problems you'll face after your computer has been targeted. So how can you ensure total protection against cyber infection?
The best way is to install trusted antivirus software on your PC and devices; but with so many different choices, from free to premium services, how can you know which one is right for you?
This guide to antivirus software will answer these questions and save you the time and money in researching and testing, so that you can make the best decision when it comes to protecting your most valuable data.