Articles by Robert Bateman
Robert writes on privacy and cybersecurity, and specialises in data protection.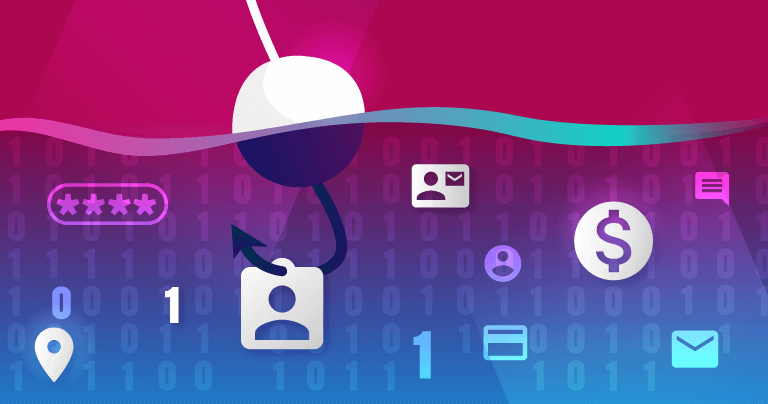 Free v Premium LastPass - Is the Free Version Secure?
Millions of people hand over their most valuable and confidential information to LastPass. But have you heard that LastPass only provides its most secure login methods to paying users? With this in mind, you need to know...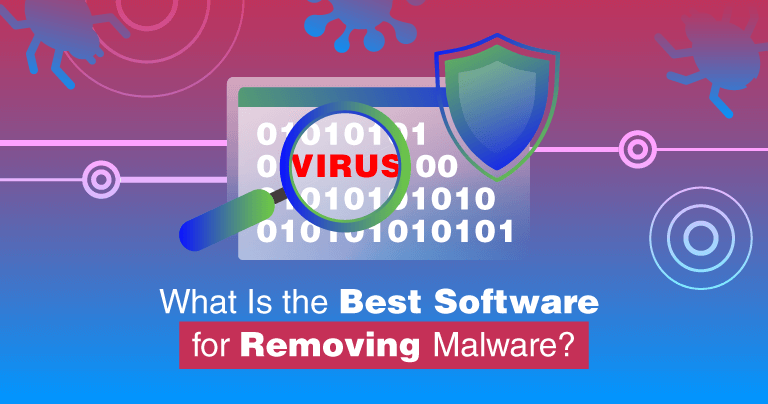 Tried & Tested: 5 Best Antimalware Software for 2019
Hackers are getting smarter, and risks to your online security are evolving. Antivirus software might once have been enough. But new and inventive methods of intruding on your safety and privacy are emerging all the time.
New threats require new defenses. That's where anti-malware software comes in.