Best iOS Antivirus Programs of 2019
See Which Is the Best Rated Antivirus Today
Compare Providers by Features: Anti-Malware, Anti-Spyware, Anti-Trojan, Anti-Adware
Get the Best Prices & Deals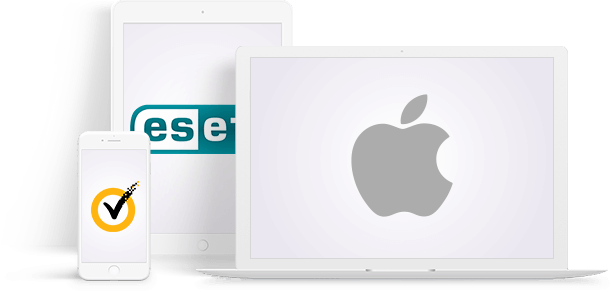 Transparency and Trust
– We pride ourselves on being the only site where users can freely contribute and share their reviews on any antivirus with other community members. When you visit an antivirus site we link to, we sometimes get affiliate commissions that support our work.
Read more about how we operate
.
1st Place
Protect unlimited devices with one subscription
Top-rated malware and antivirus protection
Keep your browsing safe with Social Media Guard
2nd Place
Four layers of protection against real-time attacks
Advanced scan customization and scheduling
Easy user interface and immediate notifications
3rd Place
Fast, thorough malware and virus scanning
Valuable variety of features, even in basic packages
Advanced tools like webcam protection and SafePay browser
4th Place
Browse Social Media Safely and Privately
Keep your computer safe with super-fast scans
Optimize your PC's performance in seconds
Disclaimer
The first thing you should know is that Safety Detective's first priority is you, the user. We will publish each user review that we authenticate, good or bad. Although we may receive commissions when you click our links and make purchases, this does not impact the fairness of our reviews, comparisons, or rankings.
Select at least 1 more company to compare
Compare
You can add 1 more company to the comparison if you'd like