If you're considering an antivirus bundled with a VPN, you'll want to avoid the risk of ending up with a mediocre or ineffective AV and VPN bundle.
We've taken the time to carefully test and review a handful of proven effective antivirus programs that also offer excellent VPN services, in order to help you save time and money before purchasing a bundled service.
Here's a list of our top recommendations worth checking out:
Runners-up:
---
1. Norton Secure VPN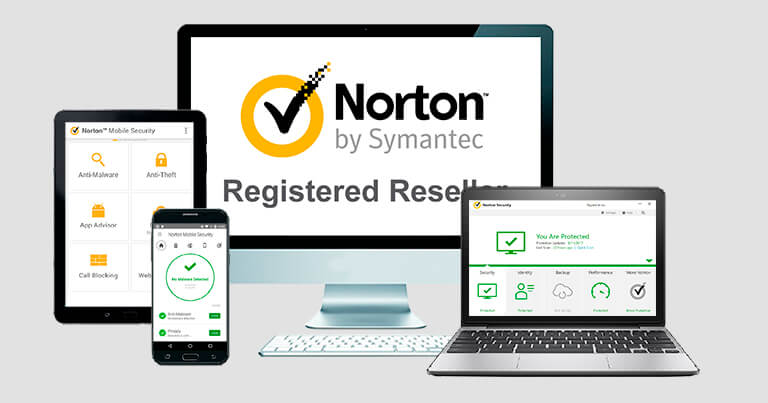 Norton (see user reviews) Antivirus' VPN offering, called Norton Secure VPN, starts at a nominal monthly fee for a single device and can be easily bundled together with its full antivirus protection. The VPN service comes included with the Norton Security Deluxe plan.
Norton is our top-rated antivirus, and for good reason. The company's excellent customer service and the software's ease-of-use make it a great choice, while the VPN boasts a large network of servers and blazing fast performance.
Features
Bank-grade data encryption
Protects data sent and received over public Wi-Fi
Select the country your computer appears to be in
What we liked
Flexible pricing plan
24/7 live support
Fast performance and low latency
Servers in 73 locations and 29 countries
What we didn't like
Can not use VPN service with BitTorrent or P2P
Few customization options
Can not select specific server
Best suited for
Norton's VPN is great for private browsing beginners who want simple, hands-off privacy and solid performance to go along with the best antivirus on the market. More advanced users who want to customize their VPN protocol, choose specific servers, or use BitTorrent or P2P should look elsewhere.
---
2. Comodo TrustConnect VPN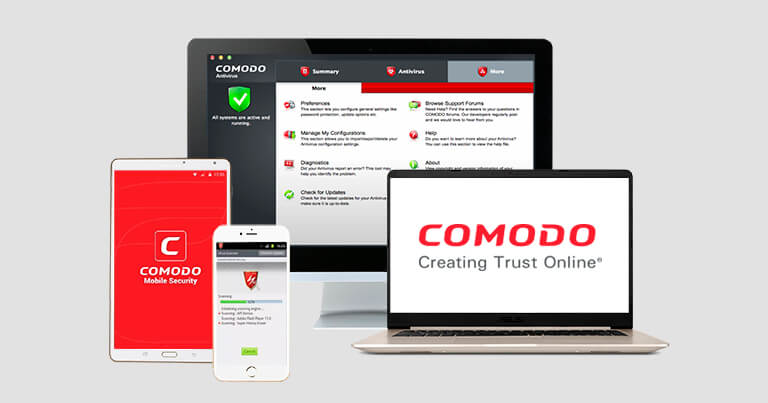 With daily, monthly, and annual plans starting at a nominal fee per month, you can add Wifi security to your Comodo (see user reviews) antivirus package using TrustConnect. TrustConnect VPN is also included in the Plus and Pro versions of the software.
We love Comodo's design and usability, underneath which it packs a serious security punch. When it comes to its VPN, the service is light on features and only runs through a handful of server locations, but the support is excellent.
Features
128-bit data encryption
Both low usage and unlimited plans
50GB hosted online backup
What we liked
Exceptional GeekBuddy customer support
Plans available for every type of user
Extraordinarily easy to use
24/7 live support
What we didn't like
Limited features and server locations
Slower performance due to limited servers
Best suited for:
The lack of features and server locations make Comodo TrustConnect hard to recommend as a standalone service, but it's an excellent add-on and well-worth upgrading to a Pro or Premium version of the antivirus for.
---
3. Avast SecureLine VPN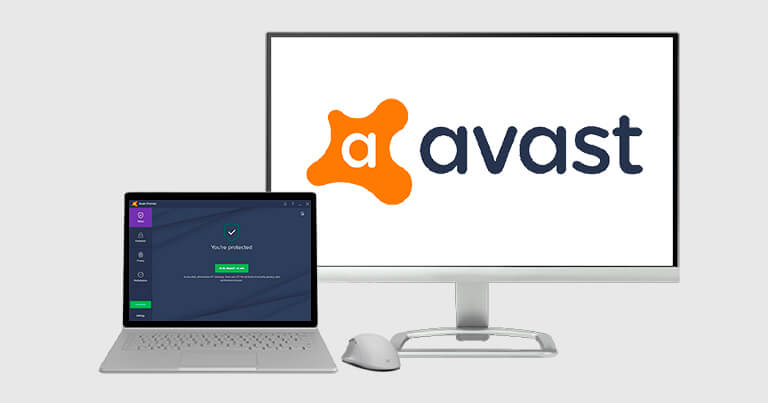 With SecureLine VPN from Avast (see user reviews), you can surf the web without fear starting at a fairly low yearly fee for mobile devices, and slightly more for desktop computers.
Avast is one of our favorite antivirus softwares, and now they have a VPN offering worthy of the brand name. While the antivirus is top notch, the VPN is a little slow and hard to customize, which makes it mostly fit for basic users who want a hands-off experience.
Features:
DNS leak protection
Bank-grade encryption
Open-source technology
What we liked:
Diverse range of server locations (34 countries)
Extremely easy to use
Standout customer service
Torrenting allowed
What we didn't like:
Few overall servers
Less flexible pricing structure (only 1, 2, and 3 years available)
Speed performance solid but not as good as top competitors
Limited customization
Best suited for:
Avast is a good choice for anyone who wants a simple and easy to use VPN, but wants the freedom to participate in torrenting or P2P. The company's antivirus offering, if you choose to bundle, is excellent and affordable.
---
4. AVG Secure VPN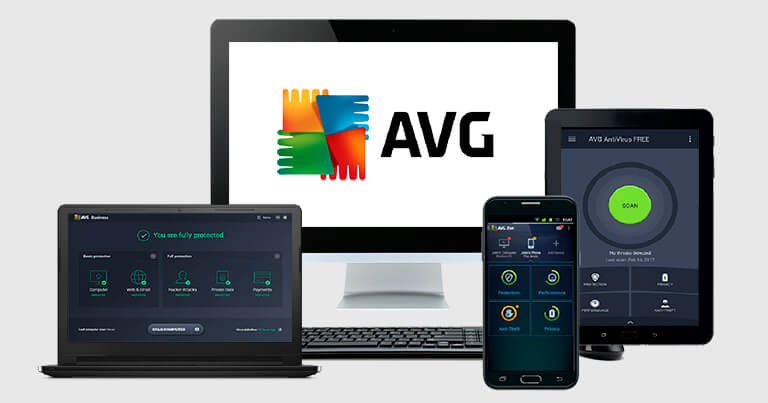 Add Secure VPN to your AVG (see user reviews) antivirus bundle and get solid privacy along with support for up to 5 devices.
AVG offers excellent antivirus protection and monitoring, and is known for its fantastic multi-device support. Its VPN offering, however, is best for beginners and lacks the power and speed of top competitors.
Features
Military-grade encryption
No logging of activity
Mac, PC, Apple, and Android compatible
What we liked:
Free trial and 30-day money-back guarantee
Multiple device support
Supports P2P and torrenting
What we didn't like:
Limited customization
Only has server locations in 21 countries
Only yearly pricing available
Best suited for:
AVG's VPN offering is similar to Avast's, only AVG offers fewer server locations around the world. It's a good, beginner-friendly VPN that can handle torrenting and peer-to-peer connections, and it's a solid antivirus, but there are better bundles available.
---
5. Avira Phantom VPN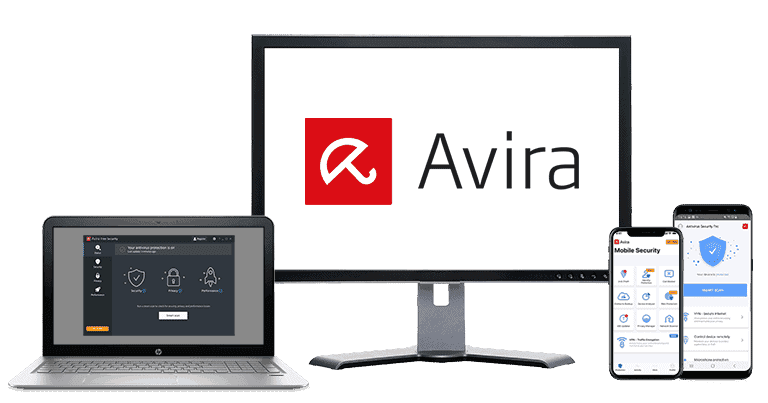 Avira (see user reviews) is known for being a powerful, hands-off antivirus for beginners. It's great at detecting and removing malware and preventing phishing attacks.
Now you can tack on Phantom VPN and get protection on all fronts. Though it features powerful encryption and good ease-of-use, speed issues drag Phantom down as a standalone VPN.
Features:
256-bit encryption
Anti-ransomware tools
Free version available
What we liked:
Affordable pricing, and free to try
No IP or DNS leaking
Offers built-in kill switch
What we didn't like:
38 server locations is better than some competitors, but not top-notch
Poor performance in most speed tests
Little customer support for free users
Best suited for:
Avira is a good introductory VPN for beginner users, and it has some good features and powerful encryption. But its performance in speed tests means it shouldn't be relied upon for high data usage browsing or gaming.
---
Bitdefender Premium VPN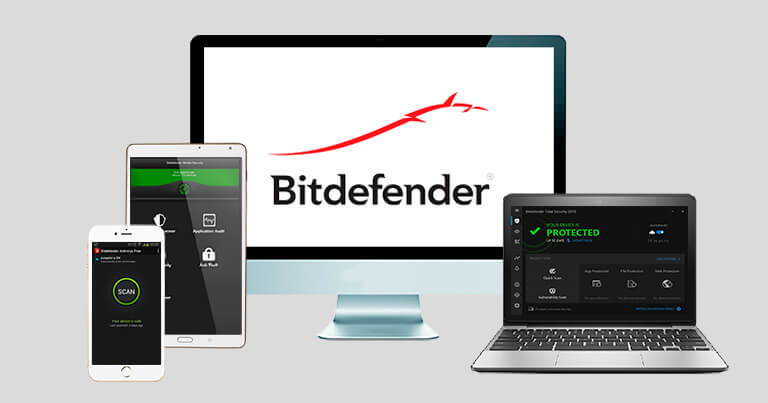 BitDefender (see user reviews) wants to keep your computer safe without slowing it down. That's why it's one of our favorite lean antivirus softwares.
For a minimal monthly fee, you can now add Premium VPN service to your antivirus package. It's a solid contender in the VPN space with good speed scores and a large selection of server locations, but only works if you're a user of the BitDefender antivirus as well.
Features:
Compatible with Windows, Mac, Apple, and Android devices
Multi-device support
Unlimited traffic on paid plans
What we liked:
No logging of browsing history or sessions
Excellent scores on speed tests
Very easy to use
What we didn't like:
Only basic options and limited customization
Can only run on devices also running Bitdefender antivirus
Best suited for:
Current Bitdefender users or anyone interested in Bitdefender antivirus protection should definitely consider adding VPN services on to their package. If you're not a fan of Bitdefender and want the VPN as a standalone service, you're out of luck, unfortunately.
---
BullGuard VPN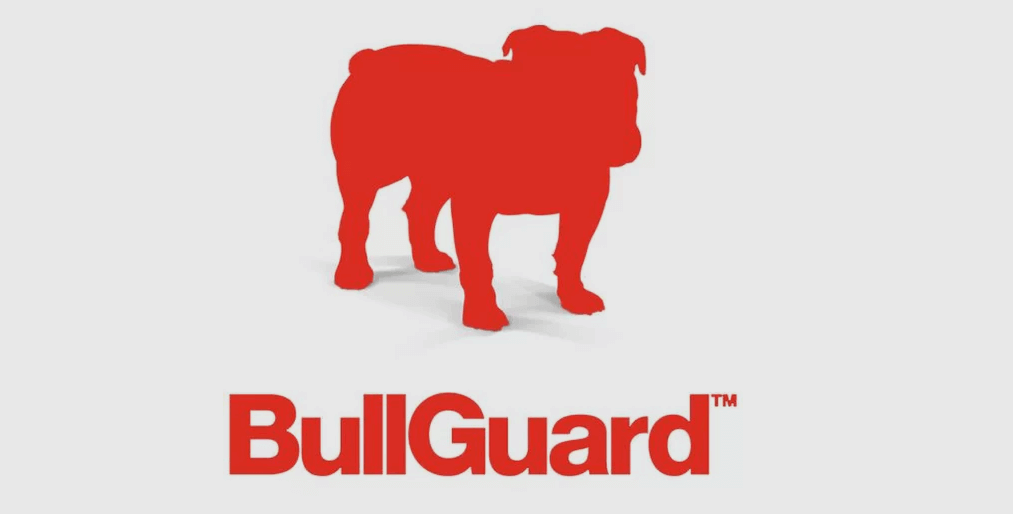 BullGuard's (see user reviews) AV software, known for multi-device support and licensing, along with powerful malware removal tools, packs a punch and remains a favorite with many users.
Recently, BullGuard has entered the VPN space with BullGuard VPN, a joint effort with NordVPN; one of the most popular standalone VPNs on the market. BullGuard VPN is actually a white label version of NordVPN, making it a great VPN with AV bundle. Yearly plans competitively priced, and offer good speed, powerful encryption, and multi-device support.
Features:
Military-grade encryption
Supports up to 6 devices at once
Works with all major devices and operating systems
What we like:
Simple to set up and use
No logging or tracking
Quick response live customer service
Unlimited bandwidth
What we don't like:
Servers in fewer countries than competitors
Only yearly pricing plans available
Best suited for:
BullGuard VPN is newer in the marketplace, but comes back by the highly-regarded NordVPN brand. It has fewer server locations than many competitors, but great encryption and bandwidth capabilities. BullGuard is best for new VPN users who want ease of use but don't want to sacrifice security.
---
McAfee Safe Connect VPN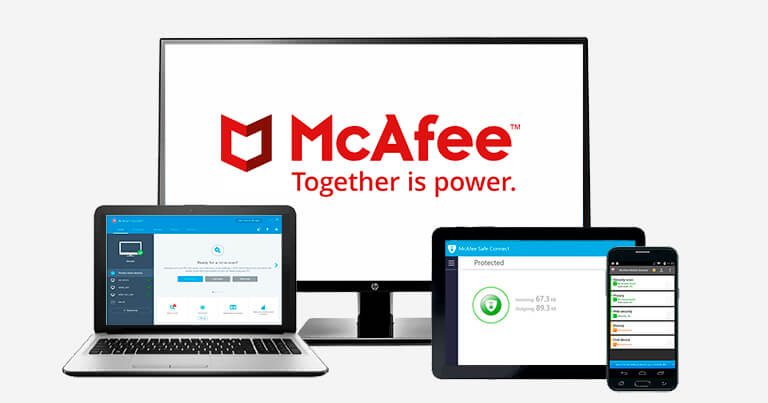 McAfee (see user reviews) is one of the most well-known names in antivirus, and now they're setting their sites on the VPN world. The original antivirus software is one of the best, offering licenses for unlimited devices and featuring special social media guarding capabilities.
Safe Connect, McAfee's VPN offering, is a great hands-off VPN for beginners who want reliability but don't need a ton of options or powerhouse performance. You can get Safe Connect as a standalone product or bundled with antivirus features as well.
Features:
Free 7 day trial
Support for 5 simultaneous devices
Includes a powerful firewall
What we liked:
Excellent phone support
Highly-trusted brand name
User-friendly apps for mobile devices
Local connection speeds perform well
What we didn't like:
Only 18 virtual server locations worldwide
May log some anonymous user data
Long-distance connection speed struggles
Best suited for:
Like most VPNs from big antivirus providers, the McAfee offering is a solid entry level VPN for private browsing and basic data security. It's great for beginners who just want to feel safe connecting to the WiFi at Starbucks or other public spots, but it won't have the horsepower or features more advanced users need.
---
The Bottom Line
When it comes to antivirus with VPN, most of the big names in the industry are catching on and creating bundles to keep your data safe on all fronts.
While most of the VPNs offered by the top antivirus providers don't stack up to the best dedicated VPN brands on the market when it comes to server locations and customization options, they are excellent choices for light users who want a simple privacy solution coupled with their AV of choice.