You're typing in your PIN number at an ATM machine or point-of-sale system when you notice a stranger is peeking over your shoulder. What do you do?
It would probably make you extremely uncomfortable, and you'd get out of there as fast as you can. You'd probably call your bank and change the PIN number, too, just in case.
Now imagine that software is monitoring and recording every single keystroke you make. From credit card numbers to login details, keyloggers can steal anything you type on your keyboard or smartphone screen.
Recently, a new type of keylogger was discovered. This variant records everything then publishes stolen information on online notepad sharing sites. Imagine your passwords, credit card details, searches, and private messages published on the Internet for the whole world to see.
Keyloggers usually hide within files you download or links you click on. And since keyloggers can usually be detected by signatures, the best defense against this kind snooping is to install an antivirus suite.
Modern antivirus works by combining signature-detection methods and behavioral techniques for comprehensive protection against keyloggers and other types of malware. It continuously scans your computer and takes appropriate action when keyloggers or other nasty programs are found. If you want to prevent hackers from stealing your private information, you need to install a reliable antivirus.
So what are the best tools for catching keyloggers before they're maliciously installed? Here are our top picks:
Bitdefender Antivirus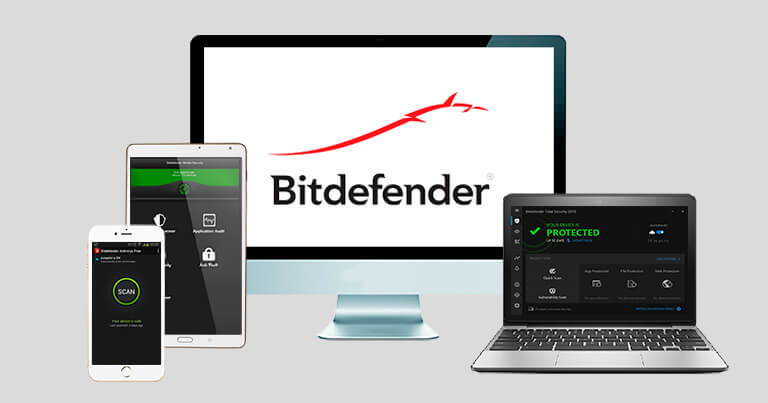 Best malware detection rates in the industry for 5 consecutive years
Uses advanced techniques to anticipate, detect, and block malware
Used on over 500 million computers worldwide
Doesn't slow down your device
For five years in a row, Bitdefender has scored the best malware detection rate in the industry. These exceptional rates are the result of continuous innovation and cutting-edge technology.
Bitdefender is connected to a massive global network of over 500 million machines and uses advanced artificial intelligence techniques to anticipate, detect, and instantly block even the newest threats, including zero-day exploits.
Bitdefender continuously monitors every file. By scanning files, URLs, and attachments, Bitdefender stops keyloggers from hitching a ride into your system and makes certain that your private information stays private.
Overall, Bitdefender offers excellent protection against malware, with very minor impact on system performance.
---
AVG Antivirus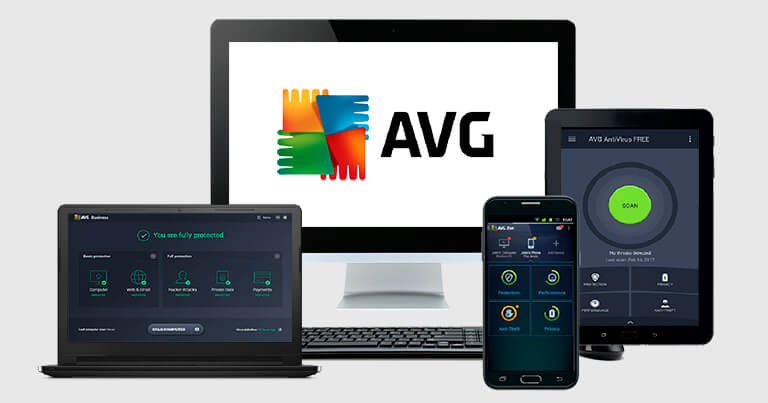 Excellent malware protection scores even with the free version
Multi-layered defense
Stops keyloggers before they make their way onto your device
With AVG Antivirus, you get multiple layers of defense that stop a keylogger from infecting your computer. Even the free version of the software routinely receives top marks from independent researchers for its malware detection capabilities.
AVG blocks all malware-infected URLs and checks all downloads for malicious software. If malware payload is detected, AVG will wipe the entire file before it even finishes downloading.  If a threat is detected, AVG will stop and quarantine the malware before it embeds. AVG will double-check before allowing any file to execute, adding another layer of protection to already solid defenses.
---
Avast Pro Antivirus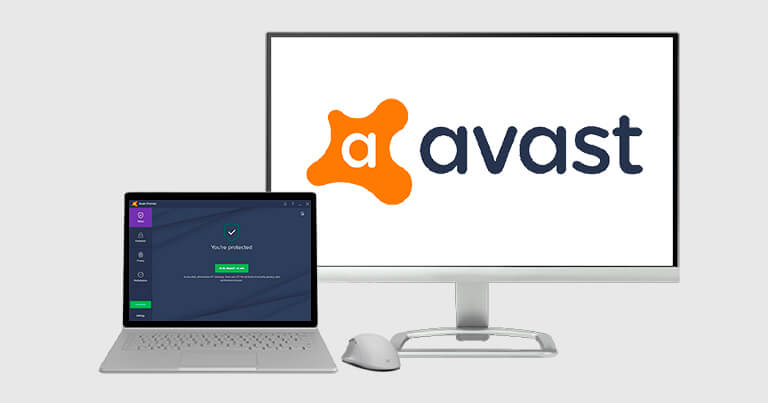 Malware protection with great extras
Trusted by over 400 million people worldwide
Excellent job at blocking malicious URLs
Secure browser
Avast Pro Antivirus is a very powerful anti-malware suite that comes stuffed with extra features. With real-time virus protection, advanced URL filtering, a comprehensive password manager and a secure browser, you can avoid keyloggers.
Avast takes your browsing protection seriously. Dangerous links are highlighted in search engine results, dangerous downloads are blocked, and all files are continuously scanned for threats.
The Avast browser extensions will detect when you're logging into a banking site and prompt you to launch SafeZone, a secure, isolated browser that makes it difficult for keyloggers to capture your login credentials.
---
G Data Antivirus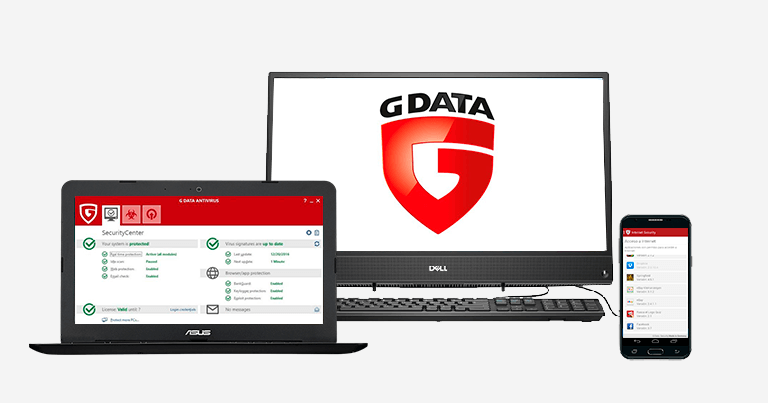 Accurate virus and malware detection
Keylogger protection
Excellent URL filtering
Secured browser
G Data has been around for over 30 years and uses its vast experience to do what it does best. While G Data antivirus might not be as feature-rich as its competitors, its malware detection capabilities are excellent.
G Data is focused on fundamentals of malware protection and offers high-impact features like exploit protection, anti-ransomware, and a secure browser.
G Data relies on multiple technologies to protect you from malware. While it has its own high-powered malware detection engine, it adds a CYREN-based layer to better detect outbreaks.
---
Kaspersky Internet Security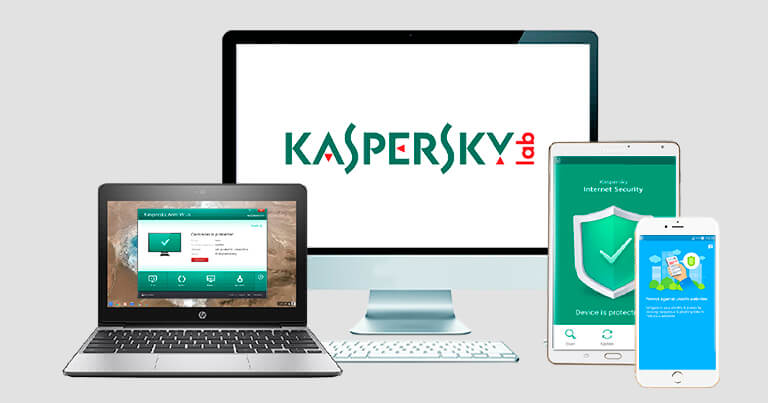 Excellent malware detection
Webcam protection
Safe Money protected browser
Virtual keyboard to protect against keyloggers
Kaspersky Internet Security is one of the most effective anti-malware suites on the market, with excellent malware detection scores across the board.
Kaspersky offers a number of features that are especially useful against keyloggers. When you navigate to a banking site, Kaspersky opens the Safe Money protected browser. Anything you type in this browser is out of reach of any malicious keylogger.
Another feature is a virtual keyboard. While not always convenient, you need to be 100% certain that your data is safe.
---
Bottom Line
If the thought of having a keylogger track everything you type on your computer alarms you, check out these antivirus solutions. You'll be glad you did.