Our latest blog posts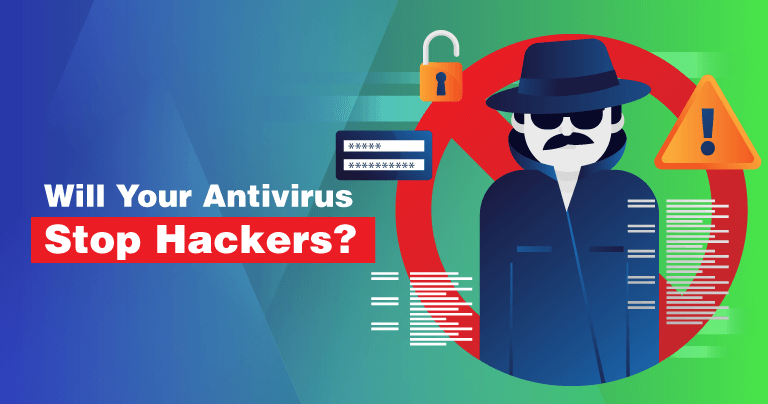 Avoiding the Man in the Middle – Preventing a Common Cyberattack
Imagine the following scenario:
One day, you get an email that appears to be from your bank. The email prompts you to perform some simple administrative task – checking your balance, let's say, you click on the email, click the link in the email to log into your bank account, and check your funds. Nothing seems amiss.
You've just been hacked.