Our latest blog posts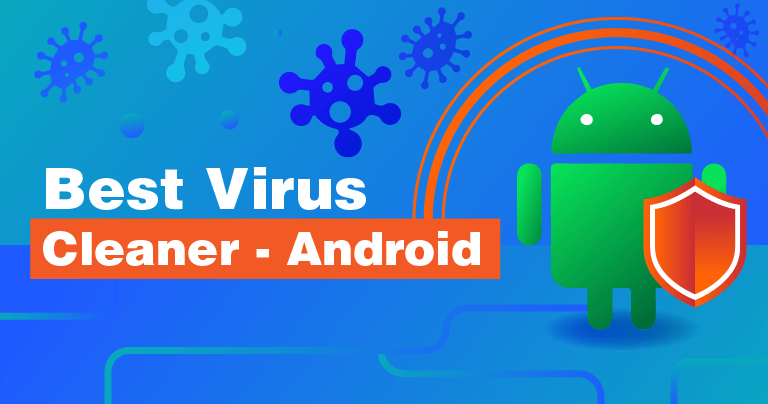 What's the Best Virus Cleaner For Android?
If you search for "antivirus" in the Google Play Store, you'll be overwhelmed by the sheer number of apps available. Even worse, most of them promise much but deliver little. As repeat instances of malware-laden but Google Play verified apps making it onto the Play Store makes clear, relying on Google's built-in "protection" won't keep your device safe. For that reason, the Safety Detectives have logged over 10,000 hours of testing and reviewing apps to highlight the very best of what's currently on the Android virus cleaner market.