Latest blog posts by tag "Thought Leaders"

Interview With Avi Bartov – GamaSec
Safety Detective security expert Aviva Zacks sat down with GamaSec CEO and co-founder Avi Bartov to find out how he got interested in cybersecurity and where he thinks the industry is headed.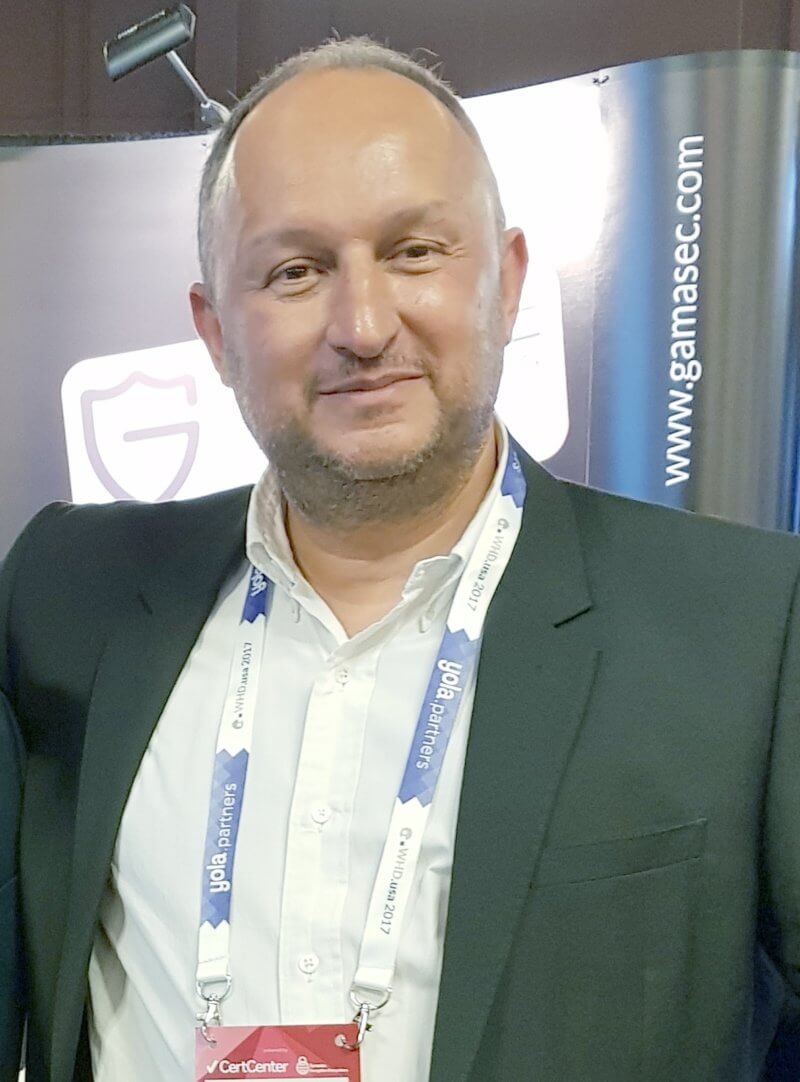 Interview With Carlos Solari – Comodo
Carlos Solari is Vice President of Cybersecurity Services at Comodo. A cybersecurity veteran, Solari's career has included stints as the CIO for the White House as well as IT positions at the US Army and the FBI. He sat down with SafetyDetective's Aviva Zacks to discuss Comodo's founding and the modern cybersecurity challenges the company is helping face down.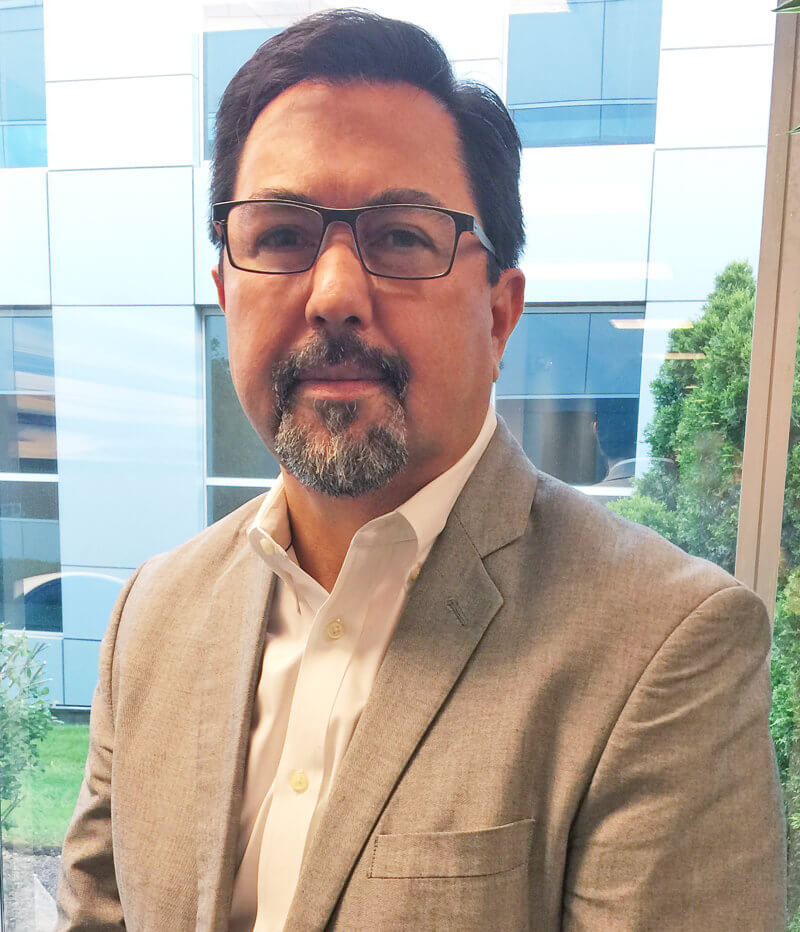 Interview With Bill Ho – Biscom CEO
Bill Ho is the CEO of Biscom, which provides the world's most secure messaging solutions for the enterprise environment. A technology leader with a background in software engineering, Bill believes in using tools and data to solve difficult problems – while maintaining the highest standards of cybersecurity.