Avast vs Sophos 2019
Find out Which One Is the Best for Your Needs
Transparency and Trust
– We pride ourselves on being the only site where users can freely contribute and share their reviews on any antivirus with other community members. When you visit an antivirus site we link to, we sometimes get affiliate commissions that support our work.
Read more about how we operate
.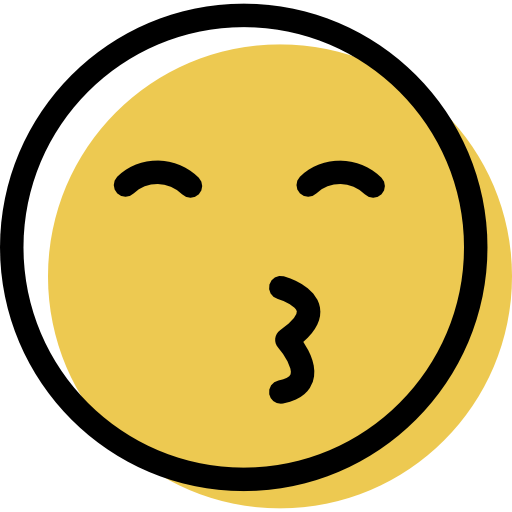 Latest Positive Review
It works plain and simple
Jan. 9, 2019
I've used free avast for 11 years now with windows defender OFF. Its just outright better and I trust avast to keep me safe. On numerous occasions (wh
...
Show More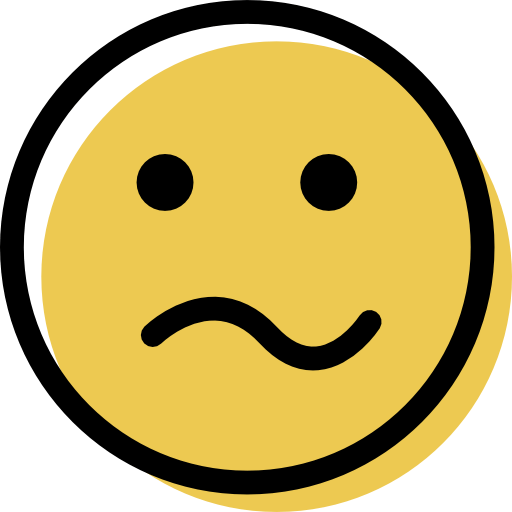 Latest Negative Review
SO HEAVY !!!
Mar. 30, 2019
Eats more than half of my pc resources, and almost always runs the "energency update" even if everything is up to date, so my comp is totally blocked,
...
Show More
Security
Boot-Time Scan
Firewall
IDS
IPS
Features
Email Security
AntiSpam
Macro Protection
CloudAV
Pricing
Starting Price
$47.99
$50.00
Money Back Guarantee
Anytime
Anytime
Free Trial
Our Verdict
Andrew Sanders Writer on technology, information security, and telecom
Avast Antivirus is a mostly-great product that will absolutely keep your computer secure. Its free version offers a huge amount of security, although usability issues make it difficult to access some of its more granular features without getting besieged by pleas for an upgrade.
Winner!

See Products