AVG Technologies vs Zone Alarm 2019
Find out Which One Is the Best for Your Needs
Transparency and Trust
– We pride ourselves on being the only site where users can freely contribute and share their reviews on any antivirus with other community members. When you visit an antivirus site we link to, we sometimes get affiliate commissions that support our work.
Read more about how we operate
.
Which AntiVirus is better?

Maggie Lawrance Cybersecurity expert
AVG and Zone Alarm both offer comprehensive security from all online threats. Along with the latest in antivirus scanning, they offer advanced firewall options which provide additional protection. So, which is best? The main difference is in the range of helpful extras each antivirus offers.
AVG offers anti-ransomware and anti-phishing, built-in payment protection for online shopping, and a webcam blocker which stops hackers from intercepting your video stream. AVG also optimizes your device's speed; the PC tune-up tool deletes unnecessary files and defragments disks, while the "Smart Sleep" mode pauses scans until your computer is asleep or in screensaver mode. The subscriptions cost up to $99, however, there is a free option and you can protect unlimited devices with each subscription.
Zone Alarm relies on auto-sandboxing technology, which launches all files in a virtual environment to check for infection. They also use crowdsourced insights to fast-track safe apps. It scans during boot stages, so threats are identified before the system loads. You also get 5BG of online backup in case of an emergency, a "Find My Laptop" feature in case of physical theft, and anti-phishing with the required Chrome extension.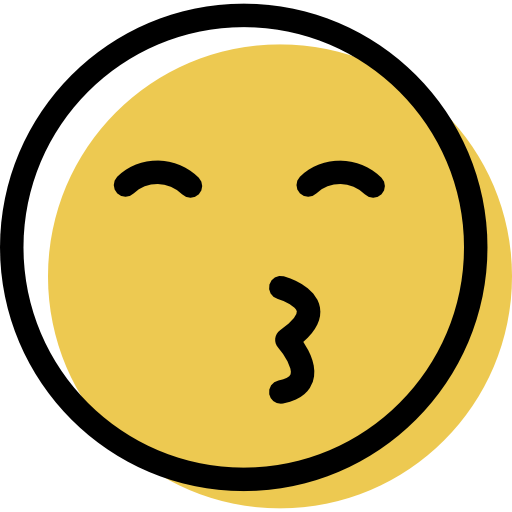 Latest Positive Review
Works with most apps without any problems
Dec. 13, 2018
Didn't slow my computer down. Works with most apps without any problems
It works quietly and unobtrusively in the background
Dec. 18, 2018
Easy installation and handling even for older people. There are no popup self-promotion ads, and it works quietly and unobtrusively in the background.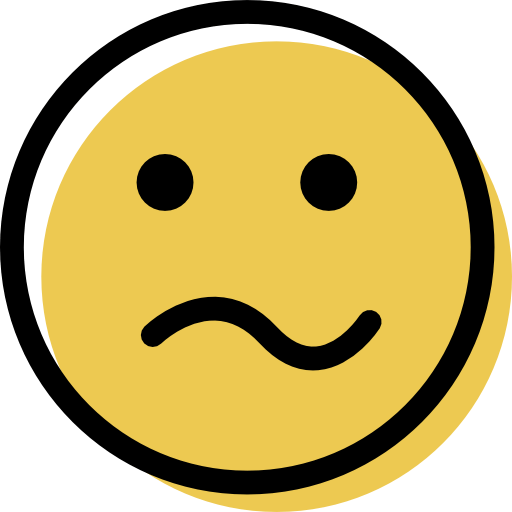 Latest Negative Review
After GDATA caused chaos in my two notebooks, I tried AVG Antivirus Free. Result: More chaos.
Use to be good, but not anymore
Nov. 7, 2018
I've been using this program for a very long time and have always been happy, especially since they came out with this new suite. Unfortunately, it do
...
Show More
Security
Boot-Time Scan
Firewall
IDS
IPS
Features
Email Security
AntiSpam
Macro Protection
CloudAV
Pricing
Starting Price
$69.99
$59.95
Money Back Guarantee
Anytime
Anytime
Free Trial
Our Verdict

Maggie Lawrance Cybersecurity expert
Zone Alarm protects you from almost every cyberthreat but it's pretty pricey compared to other antiviruses. Plus, you will experience some system slowdown. AVG is a fantastic option as it still offers comprehensive protection at a fraction of the price.
Winner!

See Products