Avira vs Sophos 2019
Find out Which One Is the Best for Your Needs
Transparency and Trust
– We pride ourselves on being the only site where users can freely contribute and share their reviews on any antivirus with other community members. When you visit an antivirus site we link to, we sometimes get affiliate commissions that support our work.
Read more about how we operate
.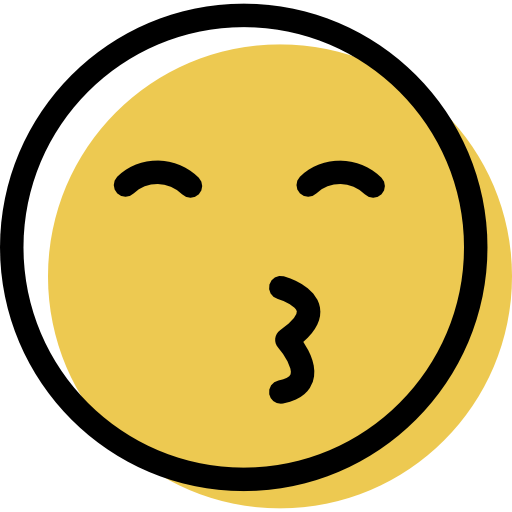 Latest Positive Review
It took a very long time to do the first analysis, otherwise works well.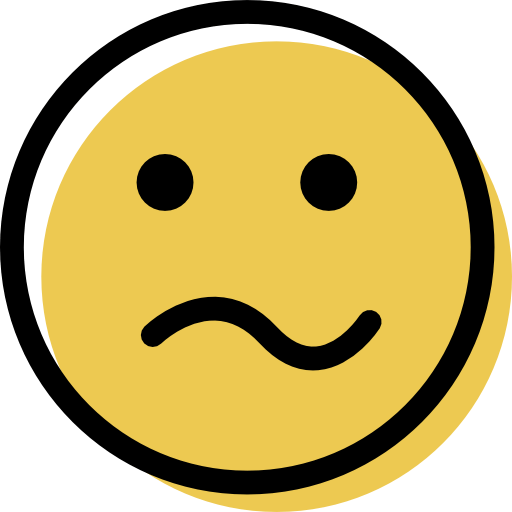 Latest Negative Review
Horrible antivirus
Nov. 6, 2018
It did not solve the problem. My browser is hacked by ads, and nothing works.
Security
Boot-Time Scan
Firewall
IDS
IPS
Features
Email Security
AntiSpam
Macro Protection
CloudAV
Pricing
Starting Price
$30.95
$50.00
Money Back Guarantee
Anytime
Anytime
Free Trial
Our Verdict

Eric C. Copywriter on cyber security, fintech, and cryptocurrency industries
All told, Avira blew me away with its strong focus on protecting computers without the bells and whistles. Other companies stuff their applications with useless features, but Avira has earned a reputation for its laser focus on security and antivirus scanning. While the company does have some room for improvement, overall Avira is a terrific and affordable security tool.
Winner!

See Products