Avira vs Total AV 2019
Find out Which One Is the Best for Your Needs
Transparency and Trust
– We pride ourselves on being the only site where users can freely contribute and share their reviews on any antivirus with other community members. When you visit an antivirus site we link to, we sometimes get affiliate commissions that support our work.
Read more about how we operate
.
Which AntiVirus is better?

Maggie Lawrance Cybersecurity expert
Strong antivirus software needs to protect from known and unknown cyber threats. Avira and Total AV both use the latest virus scanning techniques to detect all types of infection, but that's where the similarity ends.
Total AV includes a huge range of extra features. It has a remote firewall, which you can customize even when not on the computer. There's a VPN to keep you safe on public WiFi, and the password manager and Adblock are great for staying secure online. There's even a Web Shield extension (it's worth noting that it's only 90% accurate). This many extra features can cause speed problems, so Total AV provides a PC optimization feature and disk cleaner to delete unnecessary or outdated files.
While Avira doesn't offer as many additional features, it works hard to optimize the protection your computer already offers. There's no firewall, but the app will upgrade the built-in Windows version. You also get notifications whenever your software needs updating. Similarly, the virus lab help-service walks you through all types of threats and how to resolve them. Avira is particularly useful for online shoppers as it includes payment protection and a price comparison Chrome extension. The PC tune-up feature helps optimize your computer's speed.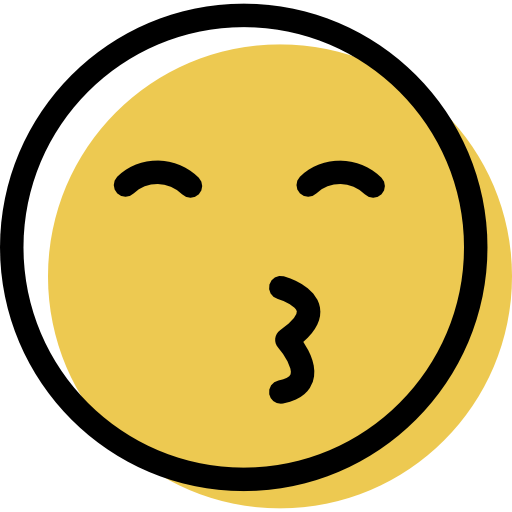 Latest Positive Review
It took a very long time to do the first analysis, otherwise works well.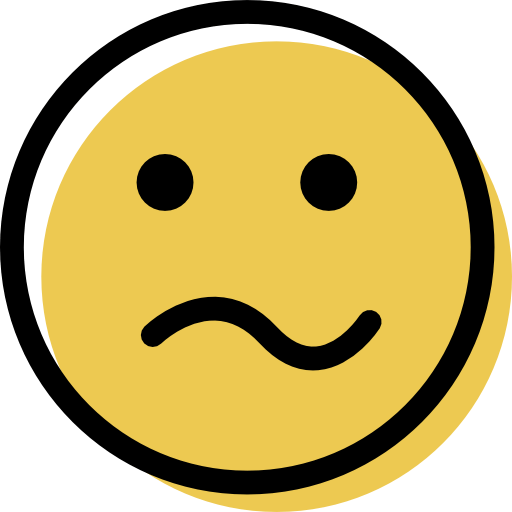 Latest Negative Review
Horrible antivirus
Nov. 6, 2018
It did not solve the problem. My browser is hacked by ads, and nothing works.
Customer Service
Mar. 21, 2019
This has been a horrible experience. I wanted to enroll; However before i did i required certain questions answered. I went to online chat and they re
...
Show More
Security
Boot-Time Scan
Firewall
IDS
IPS
Features
Email Security
AntiSpam
Macro Protection
CloudAV
Pricing
Starting Price
$30.95
$19.95
Money Back Guarantee
Anytime
Anytime
Free Trial
Our Verdict

Maggie Lawrance Cybersecurity expert
Both Avira and Total AV are worthy security solutions that provide comprehensive security for your system. Avira is definitely a better value for money, but Total AV offers more in terms of extra features. Currently, Total AV is rated best by Safety Detective and consumers.
Winner!

See Products