Bitdefender vs Nano Pro 2019
Find out Which One Is the Best for Your Needs
Transparency and Trust
– We pride ourselves on being the only site where users can freely contribute and share their reviews on any antivirus with other community members. When you visit an antivirus site we link to, we sometimes get affiliate commissions that support our work.
Read more about how we operate
.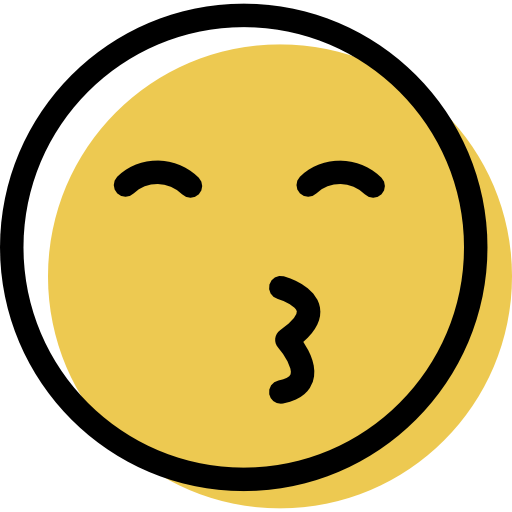 Latest Positive Review
Excellent value for money
Dec. 13, 2018
Excellent value for money. If you follow the company's recommendations, your computer will be protected well.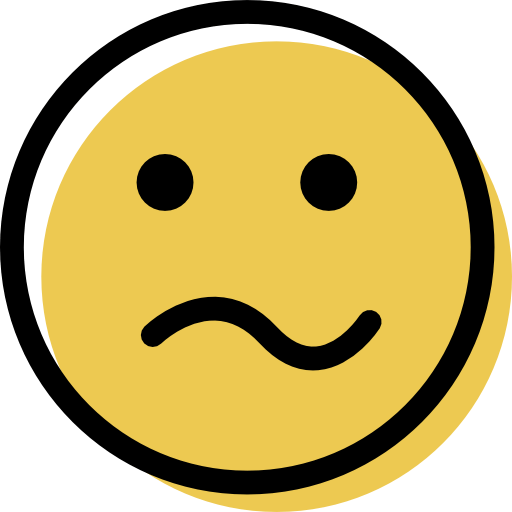 Latest Negative Review
It scans ok but uses too much power
Oct. 20, 2018
Free virus program with good scanning rate. But the hard disk scan cannot be disabled. You can stop it manually but when you reboot it starts scanning
...
Show More
Security
Boot-Time Scan
Firewall
IDS
IPS
Features
Email Security
AntiSpam
Macro Protection
CloudAV
Pricing
Starting Price
$79.99
$20.45
Money Back Guarantee
Anytime
Anytime
Free Trial
Our Verdict

Aviva Zacks Writer
NANO PRO is another of the lesser known antivirus providers that deserves a spot in the antivirus Hall of Fame alongside the household names you've probably heard for years. This is one program that rewards taking a deep dive under the hood—its customization options are some of the best I've seen on the market. Additionally, given the price of the 1,000-day license, it's practically impossible to wrong. Grab this bargain while you can!
Winner!

See Products