Zone Alarm vs ESET 2019
Find out Which One Is the Best for Your Needs
Transparency and Trust
– We pride ourselves on being the only site where users can freely contribute and share their reviews on any antivirus with other community members. When you visit an antivirus site we link to, we sometimes get affiliate commissions that support our work.
Read more about how we operate
.
Which AntiVirus is better?

Aviva Zacks Writer
With so many growing cyber threats, a good antivirus must address all potential risks. Both ESET and Zone Alarm employ innovative systems to ensure real-time protection from recognized and unknown malware attacks. They also include anti-phishing technology, although Zone Alarm does require a browser extension for this to work.
ESET has a near 100% detection rate, and the idle scan option allows you to wait until your computer is in sleep or screensaver mode. The 'Game Mode' prevents annoying pop-ups interrupting your gameplay or streaming. The program scans files while they're downloading so infected items never make it to your device, and the email filtering feature offers similar protection. ESET is available for Windows, Mac, and Linux.
While Zone Alarm is Windows-only, it has a lot of useful features. The auto-sandboxing technology launches all new programs in a secure environment. Users get 5GB of online backup space for free, but the most impressive tool is the advanced firewall. Developed in-house, it works two-way and even identifies common tricks to circumvent traditional firewalls. You also get a 'Find My Laptop' feature which helps in the event of physical theft.
Both companies offer similar customer service channels, including live chat, ticketed messages, and phone support.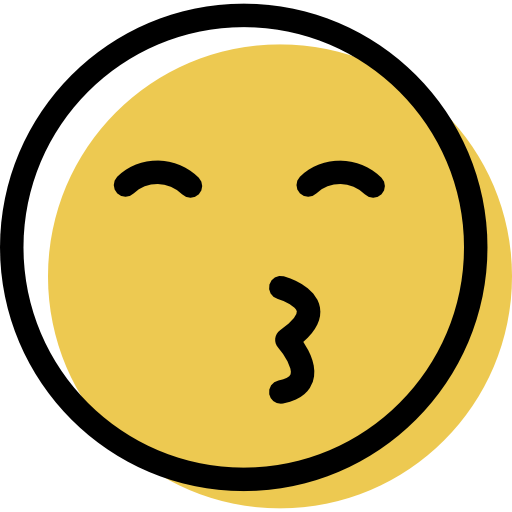 Latest Positive Review
It works quietly and unobtrusively in the background
Dec. 18, 2018
Easy installation and handling even for older people. There are no popup self-promotion ads, and it works quietly and unobtrusively in the background.
The program always ...
Dec. 13, 2018
The program always, but unobtrusively, keeps an eye on my computer and my data. When my attention is needed, I get a gentle nudge and information what
...
Show More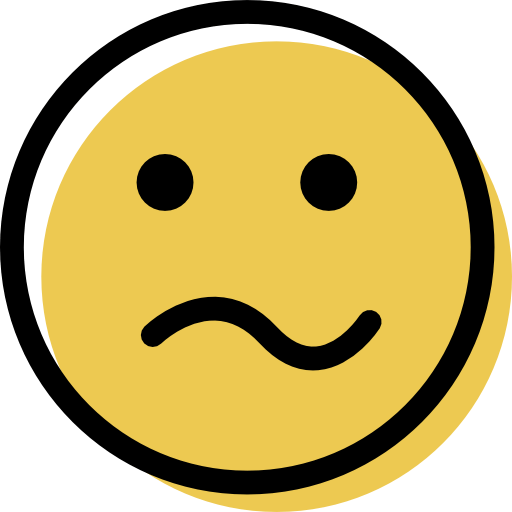 Latest Negative Review
Use to be good, but not anymore
Nov. 7, 2018
I've been using this program for a very long time and have always been happy, especially since they came out with this new suite. Unfortunately, it do
...
Show More
Security
Boot-Time Scan
Firewall
IDS
IPS
Features
Email Security
AntiSpam
Macro Protection
CloudAV
Pricing
Starting Price
$59.95
$26.00
Money Back Guarantee
Anytime
Anytime
Free Trial
Our Verdict

Aviva Zacks Writer
ESET and Zone alarm both have a lot to offer, so the decision is largely dependent on how you use your device. If it's mainly for entertainment, gaming, or streaming movies, ESET optimizes your experience and is considerably cheaper. However, the Zone Alarm firewall is ideal for keeping you safe on different WiFi networks. They both promise top-level protection so you can't go wrong with either one.
Winner!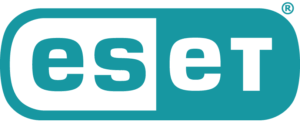 See Products