ESET vs McAfee 2019
Find out Which One Is the Best for Your Needs
Transparency and Trust
– We pride ourselves on being the only site where users can freely contribute and share their reviews on any antivirus with other community members. When you visit an antivirus site we link to, we sometimes get affiliate commissions that support our work.
Read more about how we operate
.
Which AntiVirus is better?

Aviva Zacks Writer
It's easy to buy a well-known antivirus, but that won't always guarantee the highest-quality protection. For example, McAfee and ESET both have a lot to offer: they use the latest in antivirus technology, combining real-time protection with behavioral analysis, and anti-phishing protocols.
McAfee is a popular provider who offers protection from a range of threats. Users get a firewall, digital file shredder, and PC tune-up which removes any corrupted or temporary files. The social media guard keeps users safe from malware spread via networking platforms. Of course, one of the greatest benefits is protecting unlimited devices. The Security Management Console allows you to monitor each one remotely and locate or wipe any machine. Plus, there's no notable system slowdown while the antivirus works in the background. McAfee is compatible with Windows, Android, and iOS devices.
ESET may be the lesser known option, but it still offers an equal amount of additional protection. The antivirus scans all downloads before they install on your computer and will stop the process if a threat is spotted. You can set scans so they only happen during your downtime, and pause notifications if you're doing something that requires the full screen. ESET also provides email filtering that integrates with most messaging apps.
McAfee wins when it comes to customer service. Their vast online documentation includes articles tutorials and guides, whereas ESET is more limited. Both companies also offer live chat, email tickets, and phone support.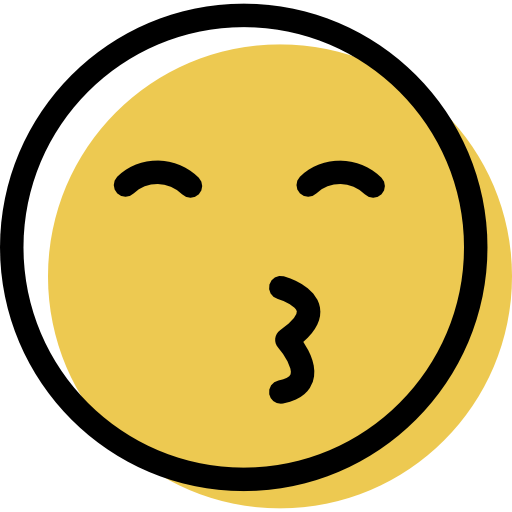 Latest Positive Review
The program always ...
Dec. 13, 2018
The program always, but unobtrusively, keeps an eye on my computer and my data. When my attention is needed, I get a gentle nudge and information what
...
Show More
Easy to use
Dec. 12, 2018
Easy to use, does not affect the performance of your computer. The licensing form is not easy to understand.
Security
Boot-Time Scan
Firewall
IDS
IPS
Features
Email Security
AntiSpam
Macro Protection
CloudAV
Pricing
Starting Price
$26.00
$49.99
Money Back Guarantee
Anytime
Anytime
Free Trial
Our Verdict

Aviva Zacks Writer
The main difference between McAfee and ESET is the price. While the former offers more extra features and support options, it's nearly twice as expensive. If you're trying to keep costs low, ESET is a great option. However, if you have the money to invest in a high-quality system, McAfee may be better for you.
Winner!

See Products