ESET vs Panda 2019
Find out Which One Is the Best for Your Needs
Transparency and Trust
– We pride ourselves on being the only site where users can freely contribute and share their reviews on any antivirus with other community members. When you visit an antivirus site we link to, we sometimes get affiliate commissions that support our work.
Read more about how we operate
.
Which AntiVirus is better?

Eric C. Copywriter on cyber security, fintech, and cryptocurrency industries
ESET and Panda have two very different approaches to cybersecurity. While ESET focuses on its core anti-malware protection, Panda provides a wide range of features to keep you safe from different threats. Both are worthwhile competitors, but which is the best?
ESET offers near-100% detection of all malware types, a specific anti-phishing tool, and email filtering that integrates with most desktop software. It's an intuitive security suite that works around you, such as the 'Idle Scan' option that waits until your computer is asleep or in screensaver mode to avoid interrupting your online activity. There's a dedicated option that prevents pop-ups during your gameplay, and it also ensures that downloads are scanned before installing so infected files never get into your system. ESET is also one of the few providers who offer customer support tools in a number of languages.
Panda also promises a high-level of malware protection, with a 100% success rate for known and zero-day attacks. However, they do struggle with quite a few false positive readings. Despite this, their security suite has a lot to offer.
You get WiFi protection, a personal firewall, parental controls, and anti-ransomware protection. The virtual keyboard stops hackers from intercepting your passwords using keyloggers, and the remote device locator takes a picture from the front camera after three failed log-in attempts, signaling physical theft.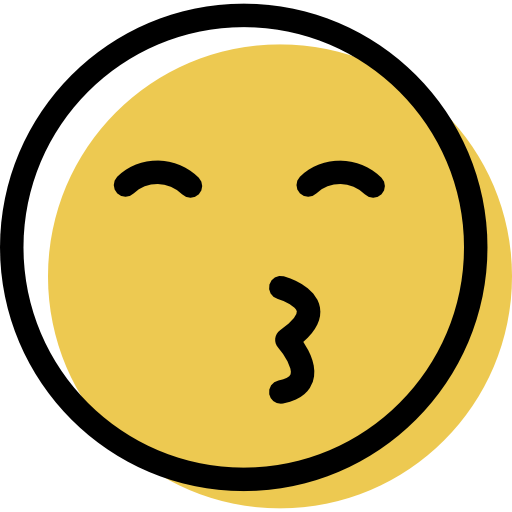 Latest Positive Review
The program always ...
Dec. 13, 2018
The program always, but unobtrusively, keeps an eye on my computer and my data. When my attention is needed, I get a gentle nudge and information what
...
Show More
You don't need to do anything
Dec. 16, 2018
I've changed my virus protection programs several times lately. The reason: in some cases they delayed the startup time of the PC, were cumbersome to.
...
Show More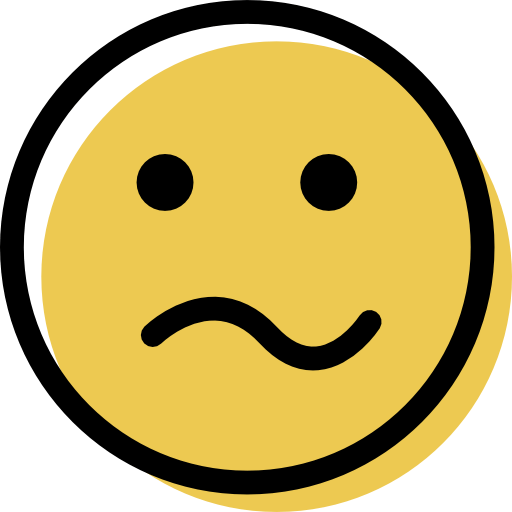 Latest Negative Review
Panda is garbage
Nov. 1, 2018
Panda quarantines important .DLL files. It even opened vulnerabilities on my system where none existed before. It can cause programs and games to stop
...
Show More
Security
Boot-Time Scan
Firewall
IDS
IPS
Features
Email Security
AntiSpam
Macro Protection
CloudAV
Pricing
Starting Price
$26.00
$46.99
Money Back Guarantee
Anytime
Anytime
Free Trial
Our Verdict

Eric C. Copywriter on cyber security, fintech, and cryptocurrency industries
Panda and ESET both have useful features. If you're looking to keep costs low then ESET is the best choice, but if you want additional features than opt for Panda. Currently, based on user reviews, Panda is the better choice.
Winner!

See Products