Intrusta vs Total AV 2019
Find out Which One Is the Best for Your Needs
Transparency and Trust
– We pride ourselves on being the only site where users can freely contribute and share their reviews on any antivirus with other community members. When you visit an antivirus site we link to, we sometimes get affiliate commissions that support our work.
Read more about how we operate
.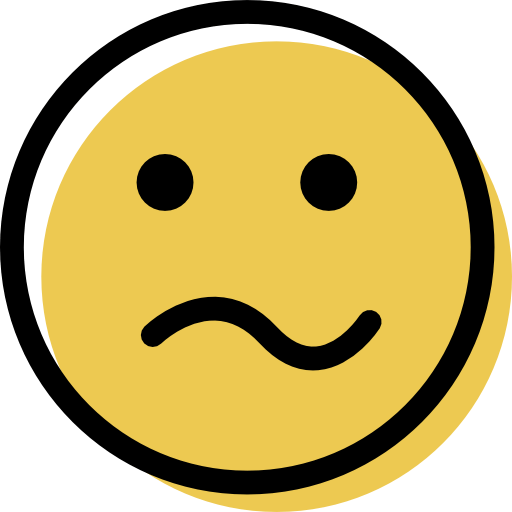 Latest Negative Review
Customer Service
Mar. 21, 2019
This has been a horrible experience. I wanted to enroll; However before i did i required certain questions answered. I went to online chat and they re
...
Show More
Security
Boot-Time Scan
Firewall
IDS
IPS
Features
Email Security
AntiSpam
Macro Protection
CloudAV
Pricing
Starting Price
$0.00
$19.95
Money Back Guarantee
Anytime
Anytime
Free Trial
Our Verdict

Maggie Lawrance Cybersecurity expert
If you're looking for an affordable and feature-rich antivirus that protects you and optimizes your PC, TotalAV's multiple options can be a great solution. With excellent optimization features and other privacy tools like ad blocking and even a VPN, TotalAV stands out from the crowd for the uniqueness of its offerings.
Winner!

See Products