McAfee vs Webroot 2019
Find out Which One Is the Best for Your Needs
Transparency and Trust
– We pride ourselves on being the only site where users can freely contribute and share their reviews on any antivirus with other community members. When you visit an antivirus site we link to, we sometimes get affiliate commissions that support our work.
Read more about how we operate
.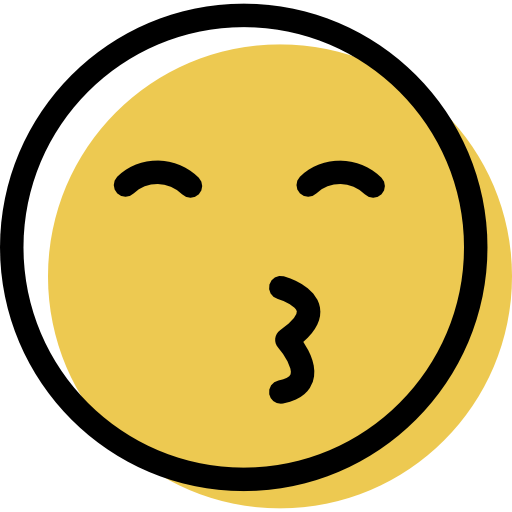 Latest Positive Review
Easy to use
Dec. 12, 2018
Easy to use, does not affect the performance of your computer. The licensing form is not easy to understand.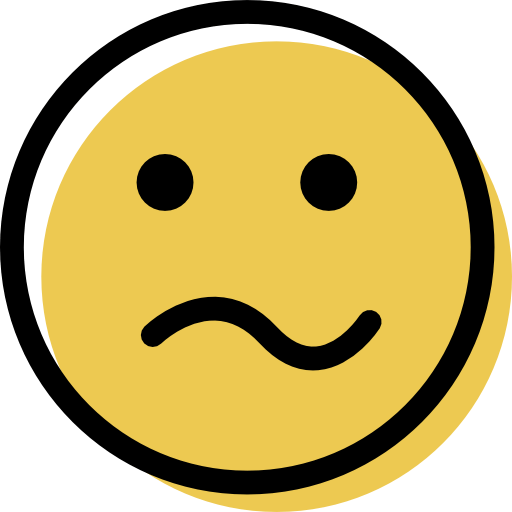 Latest Negative Review
Banned What?
Jan. 27, 2019
I have been with Webroot for over 10 years. I joined their new community forum, made one post, then was banned. No responses from Webroot. Cannot even
...
Show More
Security
Boot-Time Scan
Firewall
IDS
IPS
Features
Email Security
AntiSpam
Macro Protection
CloudAV
Pricing
Starting Price
$49.99
$39.99
Money Back Guarantee
Anytime
Anytime
Free Trial
Our Verdict

Aviva Zacks Writer
McAfee's security tools are highly rated and easy to use, making them a smart choice if you own multiple devices and are looking to protect your family and home network. For an affordable per-device fee and subscription model that still offers some of the best defense against malware in the industry, McAfee is an outstanding choice.
Winner!

See Products