Panda vs Trend Micro 2019
Find out Which One Is the Best for Your Needs
Transparency and Trust
– We pride ourselves on being the only site where users can freely contribute and share their reviews on any antivirus with other community members. When you visit an antivirus site we link to, we sometimes get affiliate commissions that support our work.
Read more about how we operate
.
Which AntiVirus is better?

Eric C. Copywriter on cyber security, fintech, and cryptocurrency industries
Trend Micro and Panda are both top names in the antivirus market with millions of users each. They use the latest malware detection methods, combining signature-scanning and behavior-monitoring. Plus, they offer multiple packages with additional safety features.
Trend Micro provides strong online defense. Their social media protection optimizes your privacy settings and the browser extension ensures websites are safe. The parental controls and digital file shredder to ensure all trashed items are deleted completely are included. The PC optimization tools will speed up your system by deleting all out-of-date files and software. If you need help, the "Ask Vanessa" support bot can answer questions quickly. Trend Micro\'s antivirus subscription covers up to three PCs for one price.
Panda has a 100% malware detection success rate, although it has returned some false positives. It offers a wide range of security protocols like a firewall, free VPN, parental controls, a virtual keyboard to avoid keyloggers, and WiFi protection that alerts you to insecure networks. Panda also offers features for physical theft like the \"Find My Device\" remote tool and an option that takes a picture from the front camera after three failed log-in attempts. The software is available for most major operating systems.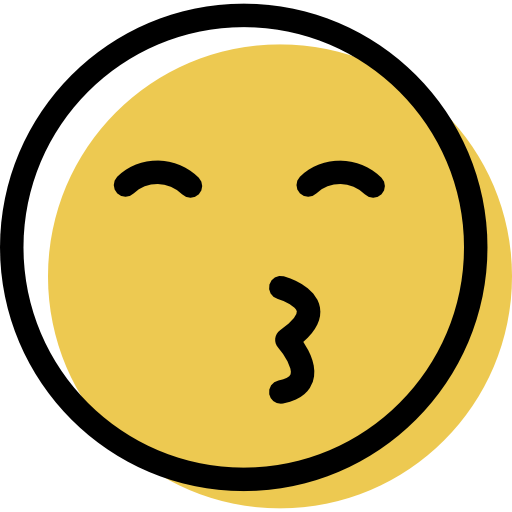 Latest Positive Review
You don't need to do anything
Dec. 16, 2018
I've changed my virus protection programs several times lately. The reason: in some cases they delayed the startup time of the PC, were cumbersome to.
...
Show More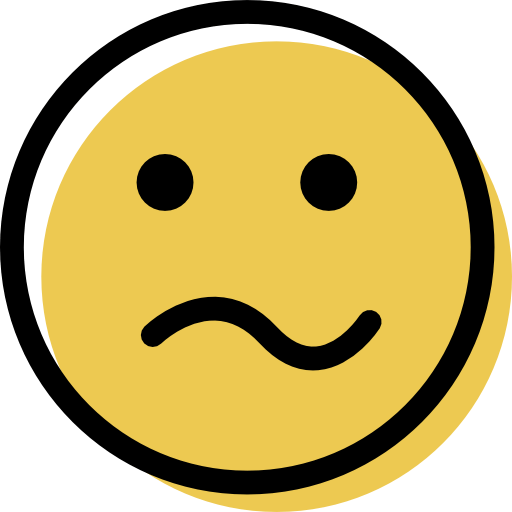 Latest Negative Review
Panda is garbage
Nov. 1, 2018
Panda quarantines important .DLL files. It even opened vulnerabilities on my system where none existed before. It can cause programs and games to stop
...
Show More
Security
Boot-Time Scan
Firewall
IDS
IPS
Features
Email Security
AntiSpam
Macro Protection
CloudAV
Pricing
Starting Price
$46.99
$39.95
Money Back Guarantee
Anytime
Anytime
Free Trial
Our Verdict

Eric C. Copywriter on cyber security, fintech, and cryptocurrency industries
Panda and Trend Micro are both strong antivirus solutions that offer high-quality protection from malware and other security threats. They're priced about the same, although Panda's premium option is more expensive. Currently, Panda is rated top by both Safety Detective and independent consumer reviews.
Winner!

See Products