Articles by Eric C.
Eric is a professional copywriter with over 7 years of experience writing on marketing and tech topics. In recent years, he has focused heavily on the rapidly developing security, fintech, and cryptocurrency industries.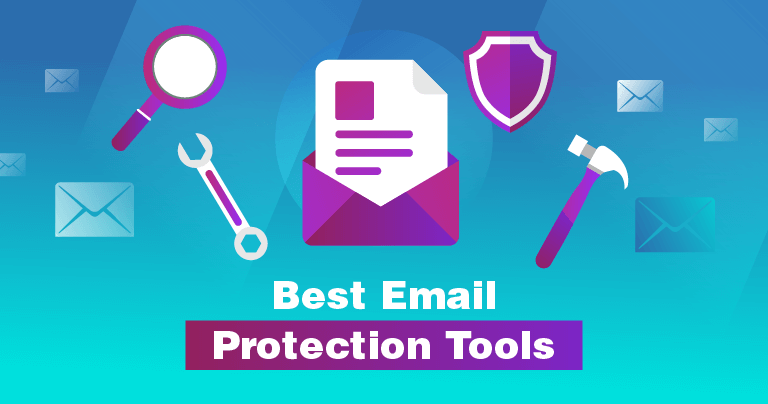 Email Protection Tools You Need in 2019
For many of us, email keeps us tethered to the outside world. But in the Gmail era, users may not give much thought to security threats that email might pose.
Whether you use a browser-based option like Gmail or a desktop-based email client like Microsoft Outlook or Mozilla Thunderbird, here are a few tools you should include to secure your system.