Articles by Eric C.
Eric is a professional copywriter with over 7 years of experience writing on marketing and tech topics. In recent years, he has focused heavily on the rapidly developing security, fintech, and cryptocurrency industries.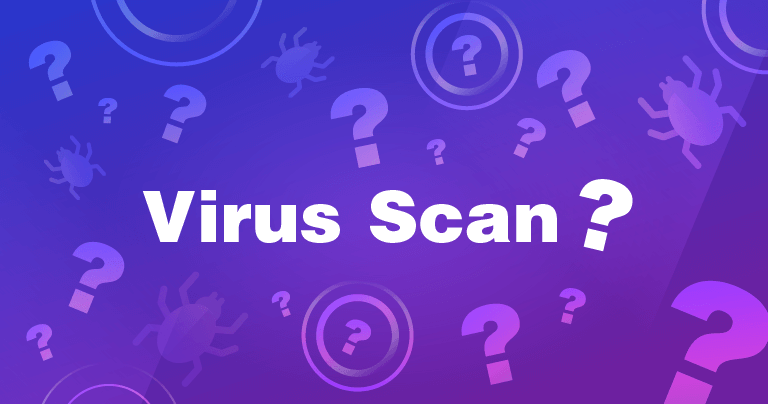 Which Virus Scan Is the Best for 2019?
Knowing how to use your antivirus software is vital for securing your system. Even if you're running one of our top recommended antiviruses, failing to use the correct scan settings could leave your operating system open to viruses and malware.