Articles by Felicity Kay
Stay up to date on the latest cybersecurity software by following SafetyDetective's own Felicity Kay.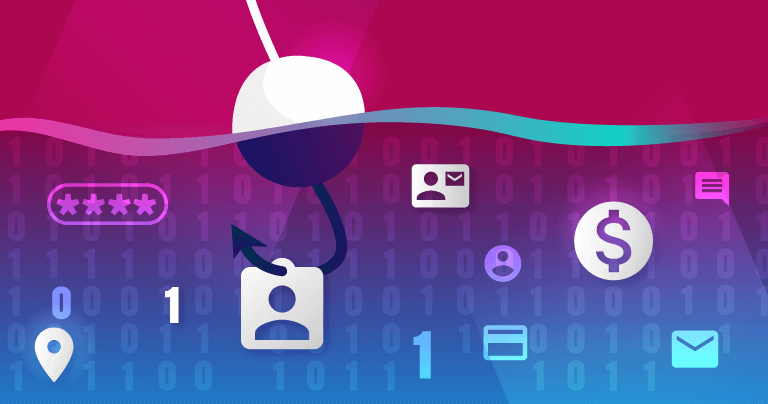 Avast Password Manager vs LastPass
Avast vs LastPass: An Overview If you're reading this guide, you've more than likely heard of LastPass considering it's one of the most popular password managers out there. However, you may not have heard of Avas...