Articles by Mercy Pilkington
Mercy Pilkington has been a tech industry news writer for nearly ten years. She regularly covers topics such as software, cybercrime, and digital innovation.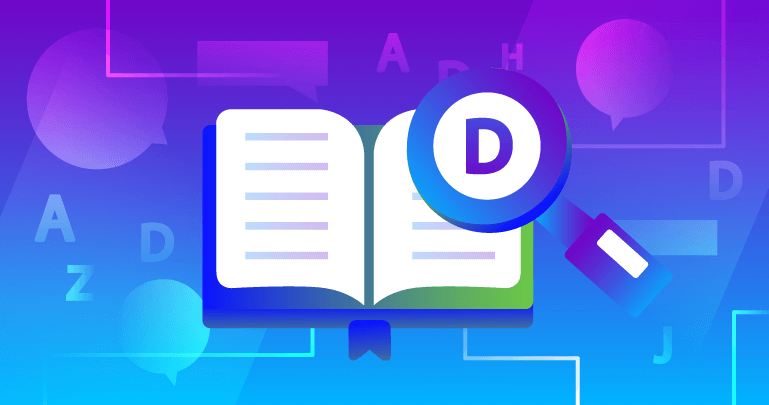 The Complete Security and Antivirus Glossary of Terms
How can you choose an antivirus if you have no idea what any of their websites are talking about? One solution claims to detect viruses, malware, ransomware, and trojans—but what's the difference between these? Does your machine need heuristic detection, real-time protection, or will a plain old definition-based tool do the job? And what does it all mean? Let our cybersecurity expert help you wade through all the terms.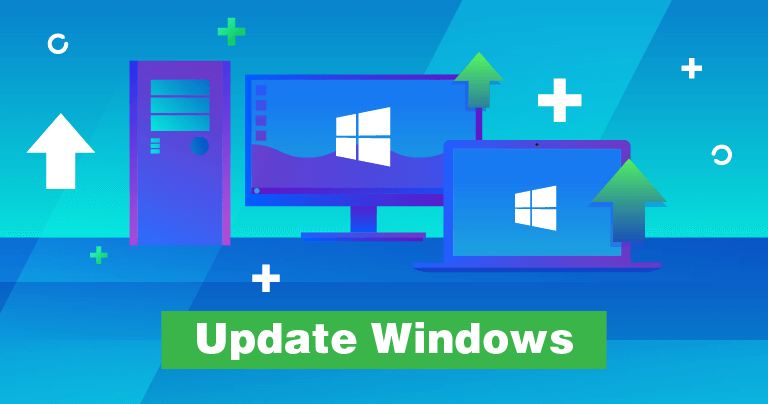 How to Update Windows 7,8 & 10
What would you do if your entire digital life—work files, email accounts, social media accounts, and even your purchased music and your family photos—was held for ransom? You have 24 hours to pay $5,000 or lose it all.
It can happen if you don't keep Windows updated.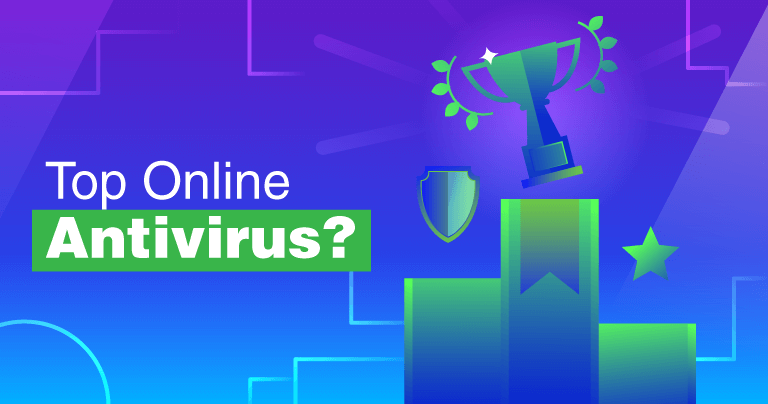 Top 4 Best Online Antiviruses
The first thing you should know is that there is no such thing as an online antivirus. What you are really looking is for a free downloadable antivirus that you can quickly run on your machine. All the sites that claim they are online antivirus programs eventually require you to download a program anyway.