Articles by Mercy Pilkington
Mercy Pilkington has been a tech industry news writer for nearly ten years. She regularly covers topics such as software, cybercrime, and digital innovation.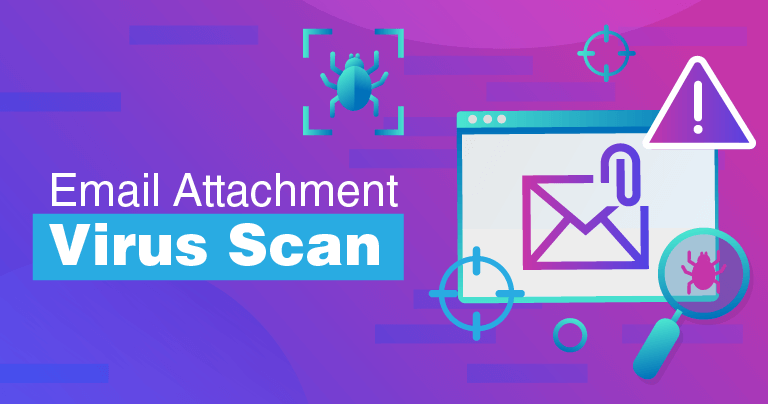 How To Scan Email Attachments For Viruses and Protect Your Devices
Virus-laden email attachments have been around for decades, but they're certainly not old news. In fact, millions of computer users around the world use desktop email software instead of browser-based tools such as Gmail. As a result, you're exposing your operating system to downloads every time you open an email rather than merely viewing it online.