Articles by Mercy Pilkington
Mercy Pilkington has been a tech industry news writer for nearly ten years. She regularly covers topics such as software, cybercrime, and digital innovation.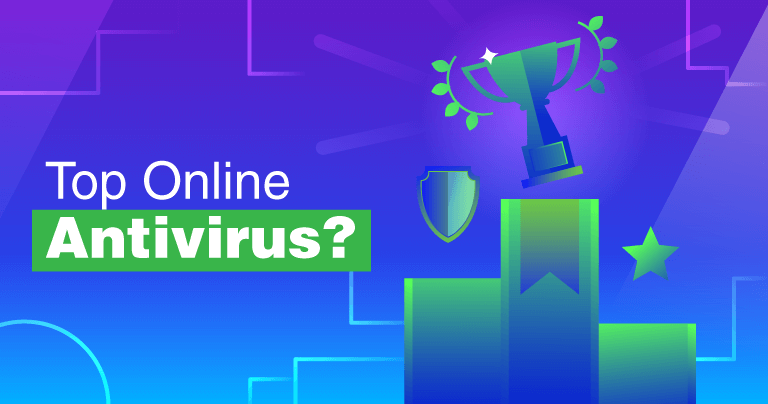 Top 4 Best Online Antiviruses of 2019
The first thing you should know is that there is no such thing as an online antivirus. What you are really looking is for a free downloadable antivirus that you can quickly run on your machine. All the sites that claim they are online antivirus programs eventually require you to download a program anyway.