If you're using an unprotected Android device, you're already at high risk of virus infection and breaches of security. Having an effective Android antivirus is vital for protecting your personal information, and luckily you can install one completely for free.
Here are the top 5 really free Android antivirus programs we found:
1. Total AV Free Antivirus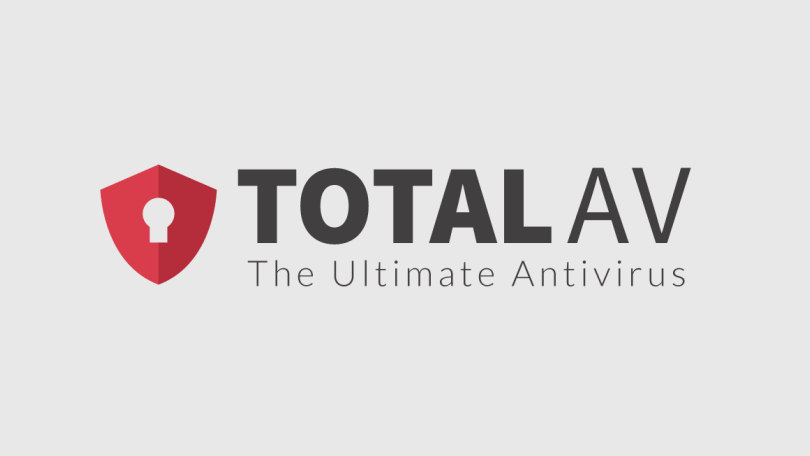 With its exceptional list of features, it's clear why Total AV is one of the most commonly recommended antivirus programs on the market.
If you want an antivirus solution that covers as many aspects of smartphone security and maintenance as possible, Total AV Free Antivirus is a great choice for most Android users.
Main Features:
Quick scan
TotalAV Safe Site browser extension, available for Chrome and Edge
System boost
Benefits of Paid Version:
Quarantine option
Real-time protection
Ransomware protection
Smartphone optimizer, password vault, remote firewall
Technical support around the clock
30-day money back guarantee
What We Liked:
Finds and removes duplicate files
Fast scanning
No impact on performance
Detected 90% percent of verified phishing samples
What We Didn't Like:
No quarantine option in the free version
Produced a few false positives
Most advanced features require a paid upgrade
The Ideal Use Case:
Total AV Free Antivirus has the highest number of free features compared to other mobile antivirus software that we've tried so far, making it the perfect all-in-one solution for robust mobile protection.
Get Total AV Free Antivirus Now >>>
---
2. BullGuard Free Antivirus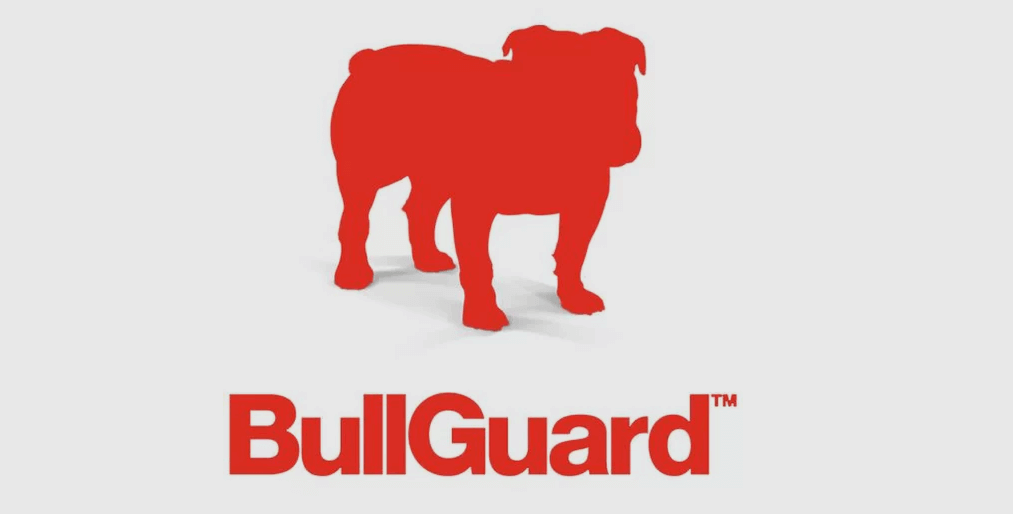 BullGuard has an excellent reputation as a solid choice for desktop protection as well as Android. With BullGuard Free Antivirus you can expect comprehensive malware detection with an emphasis on anti-theft protection.
Main Features:
Automatic scanning
Anti-theft features to lock, locate and wipe the device remotely
Backup and restore your personal data
Benefits of Paid Version:
Parental control tools
Location and GPS tracking
Protection for up to five devices
What We Liked:
Easy to lock, locate and wipe the device remotely
No false positives
No major impact on performance or battery life
Easy-to-use interface
Can be used on smartphone or tablet
What We Didn't Like:
Includes pop-up advertising
No password manager
The Ideal Use Case:
BullGuard Free Antivirus is a solid option if you have sensitive data on your device and you want simple, yet high-quality anti-theft, data protection, and antivirus scanning for your Android device. Unless you're looking for family protection across multiple devices, the free version will do just fine.
Get BullGuard Free Antivirus Now >>>
---
3. Panda Free Antivirus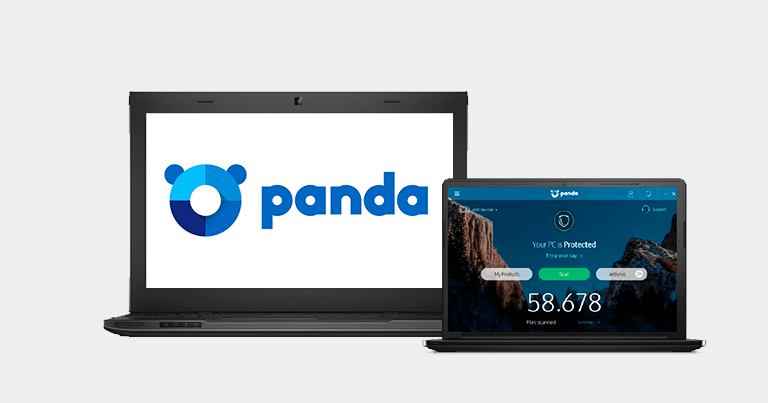 Panda is an easy-to-use antivirus that still contains the many security features offered by more complicated solutions – including a Process Monitor not offered with other free versions.
You won't find everything here, but the streamlined interface, robust virus detection, and the option to upgrade to a VPN all make Panda a great pick for Android users.
Main Features:
Performance optimization
Process Monitor diagnostics tool
Hotspot Shield-based VPN
Full, critical and custom scanning
USB protection
Anti-theft features to track, lock and control a device remotely
Benefits of Paid Version:
Full technical support
Premium unlimited VPN (Virtual Private Network)
Parental control tools
Password manager
Extra anti-ransomware protection
What We Liked:
Excellent malware detection
SD card scan
Real-time scanning
Lightweight installation and no impact on battery and performance
Customizable interface
Ability to track, lock and control a device from anywhere
What We Didn't Like:
Not enough browser-level safety settings
Hotspot Shield-based VPN is limited to just 150MB of data transfer a day with the free version
You have to create an account to use it whereas other free antivirus programs like Avast and Avira don't require this
The Ideal Use Case:
Panda most likely appeals to Android users who want ease of use. While it doesn't include all the features that some other antivirus programs for mobile do, its quick scanning and robust ransomware protection make it a good choice.
Get Panda Free Antivirus Now >>>
---
4. Bitdefender Antivirus Free Edition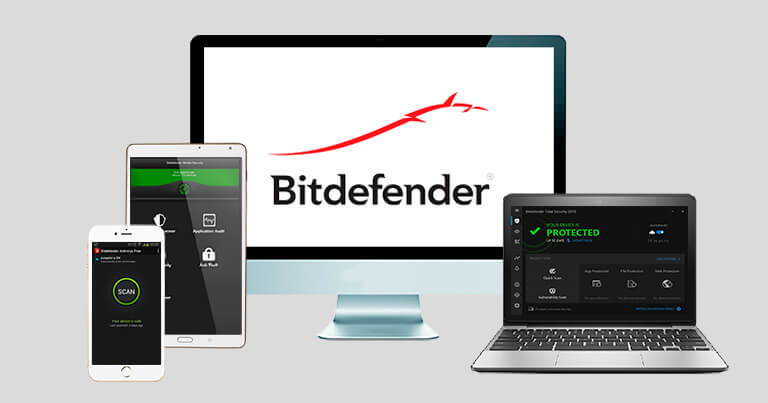 Lots of antivirus apps advertise themselves as being the all-encompassing, single solution for phone security. They usually have tons of features, some of which not everyone will use.
If you're looking for a basic, easy-to-use antivirus tool without the bells and whistles, then Bitdefender Free is a great choice.
Main Features:
Full scan
Antivirus protection
Scans new apps as soon as they're installed
URL blocking
Benefits of Paid Version:
Includes Bitdefender Mobile Security and Antivirus
Password manager
Web browser protection
Anti-theft features like locking and wiping a stolen phone
200 MB free VPN data per day
24/7 online support
What We Liked:
User-friendly
Light on your phone's resources
No configuration necessary since the initial installation and startup are almost instant
Can use Bitdefender free tools, such as a browser extension, anti-ransomware and home scanner
What We Didn't Like:
Doesn't include more advanced features
No ability to schedule scans and no quick scan option
Requires an account
The Ideal Use Case:
Sometimes, less is more. Bitdefender is the ideal app for Android users desiring less clutter and nothing more than good antivirus protection.
Get Bitdefender Antivirus Free Edition Now >>>
---
5. ZoneAlarm Free Antivirus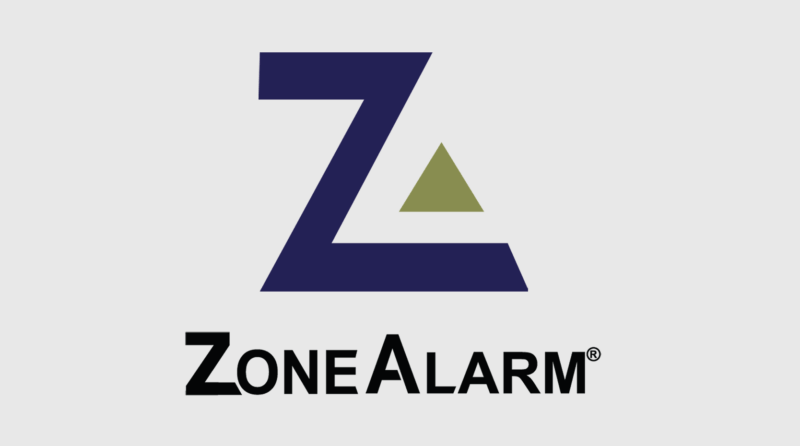 ZoneAlarm is a great free antivirus for online protection, particularly if you surf the web a lot. It also includes a few unique features to secure your mobile device, such as a powerful firewall.
Main Features:
Robust anti-theft features
Safe Wi-Fi connection from anywhere
Protects your device from a hostile takeover
Blocks ransomware attacks
Web security and privacy toolbar
Benefits of Paid Version:
File scanning
Two-way firewall
Notifications and alerts about malware
Network and operating system scans
Continuous background scanning
What I Liked:
Small download size and fewer app permissions required
Ability to use public W-Fi hotspots safely
Proven 100% detection rate
App alerts about suspicious activity, such as when an app uses your microphone without your consent
Locks camera, microphone, photos and messages
What We Didn't Like:
Some false positives
No quick scan
Adverts
The Ideal Use Case:
The drawback to some free software is that it's usually riddled with advertisements. ZoneAlarm is a straightforward and easy-to-use app that still offers a hefty feature set for protecting your mobile device and includes robust malware detection.
Get ZoneAlarm Free Antivirus Now >>>
---
The Final Word
As you carry your phone around with you everywhere and you use it for all sorts of sensitive activities, such as online shopping and banking, it's becoming more and more at risk of being hacked as Android viruses grow.
Luckily, a free antivirus for Android takes care of any threats, plus the lack of charge removes the responsibility of commitment. However, as with most things in life, you always get what you pay for and certain free antivirus programs may be better suited than others.
If you haven't found the right one for you in the list above, or you're looking for software that comes with more advanced features, you may want to consider one of our top 10 paid antivirus programs that include free packages for mobile. But if you're just doing for a quick solution, the above options will do just fine.