Bitdefender vs Comodo 2019
Find out Which One Is the Best for Your Needs
Transparency and Trust
– We pride ourselves on being the only site where users can freely contribute and share their reviews on any antivirus with other community members. When you visit an antivirus site we link to, we sometimes get affiliate commissions that support our work.
Read more about how we operate
.
Which AntiVirus is better?

Aviva Zacks Writer
Strong antivirus software needs to block a spectrum of cyberthreats. However, it also needs to be fast and convenient. Both Bitdefender and Comodo use the latest in detection technology, however, Bitdefender focuses on providing extra features while Comodo ensures a lightweight, streamlined service.
Bitdefender offers protection from most types of attack. The Safe File Vault keeps you safe from ransomware, while the Webcam Shield protects your stream from hackers. It also comes with a SafePay browser for online shopping. There are numerous features to protect your passwords, including a Virtual Keyboard and Password Manager. Bitdefender will even scan any hardware added to your device, such as USBs and external drives, so you won't contract an infection. Unfortunately, all these features can slow down your device. While the auto-updates work to reduce this impact, it's still a notable problem.
While Comodo is pretty limited at extra security, it does have innovative strategies to optimize its protection. Its sandboxing technology launches all files in a virtual environment to determine that they're safe. It also uses cloud-based whitelisting to ensure no download is scanned unnecessarily. The Application Control locks down your system and only uses programs that are known to be safe if it detects a problem. Comodo also includes 'Game Mode,' which pauses notifications or updates during gameplay or other full-screen activities.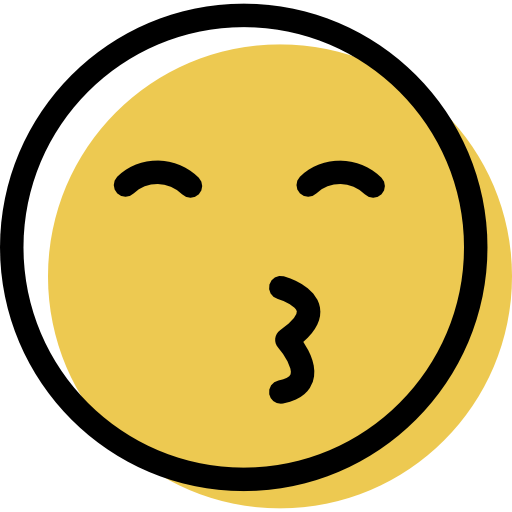 Latest Positive Review
Excellent value for money
Dec. 13, 2018
Excellent value for money. If you follow the company's recommendations, your computer will be protected well.
It is excellent antivirus than any competitors in the market live AVAST NORTION
Mar. 27, 2019
It is very good antivirus for any PC it consumes very less memory and protect from all types of viruses and gifts 100% security to the PC it maybe win
...
Show More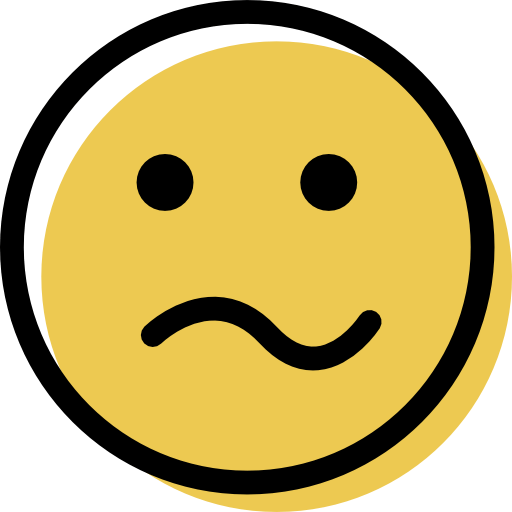 Latest Negative Review
It scans ok but uses too much power
Oct. 20, 2018
Free virus program with good scanning rate. But the hard disk scan cannot be disabled. You can stop it manually but when you reboot it starts scanning
...
Show More
Security
Boot-Time Scan
Firewall
IDS
IPS
Features
Email Security
AntiSpam
Macro Protection
CloudAV
Pricing
Starting Price
$79.99
$39.99
Money Back Guarantee
Anytime
Anytime
Free Trial
Our Verdict

Aviva Zacks Writer
Both Bitdefender and Comodo offer worthwhile products. If you mainly use your device for web browsing, online shopping, and social media, then Bitdefender is ideal. However, if you engage in data-heavy activities like gaming, streaming, editing, or coding, then Comodo may be the better choice to reduce system slowdown.
Winner!

See Products