Bitdefender vs Total AV 2019
Find out Which One Is the Best for Your Needs
Transparency and Trust
– We pride ourselves on being the only site where users can freely contribute and share their reviews on any antivirus with other community members. When you visit an antivirus site we link to, we sometimes get affiliate commissions that support our work.
Read more about how we operate
.
Which AntiVirus is better?

Maggie Lawrance Cybersecurity expert
Bitdefender is an industry veteran in the antivirus market, while Total AV has only been around for two years. However, they both include the most advanced malware detection protocols, along with additional features to secure you from a wider range of cyberthreats. These extras vary considerably, though.
Bitdefender focuses on locking down your device. It checks your external hardware, ensuring no infection is transmitted. The Webcam Shield keeps your video stream secure, and if you're making a payment online, the SafePay browser will keep your details private. You even get advanced password protection, including a virtual keyboard to bypass keyloggers and an encrypted management system to store all your codes. Its auto-updates ensure you always have the latest protection installed, so the only downside is that the software does tend to slow your system down.
Total AV focuses on ensuring your device is optimized for security and speed. The PC optimization tool acts as a disk cleaner which deletes any temporary or superfluous files. There are also options to optimize your internal settings for better privacy. You get a remote firewall, which can be customized even if you aren't at your computer, as well as a VPN, adblocker, and anti-phishing tools. Total AV also comes with a Web Shield to protect from infected websites, but it's worth noting that it's only 90% effective. The software is also ideal for beginners as it comes with a comprehensive antivirus ebook to help you understand the threats.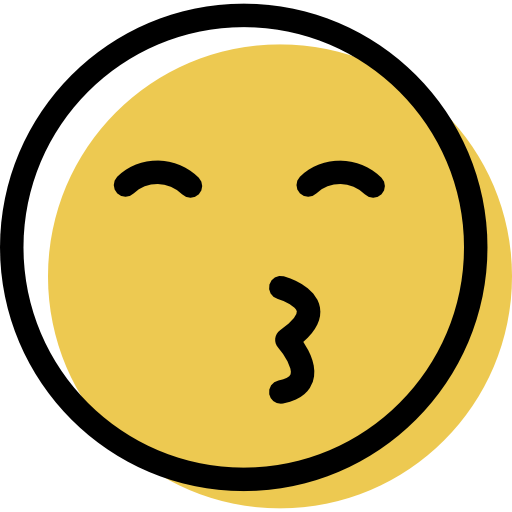 Latest Positive Review
Excellent value for money
Dec. 13, 2018
Excellent value for money. If you follow the company's recommendations, your computer will be protected well.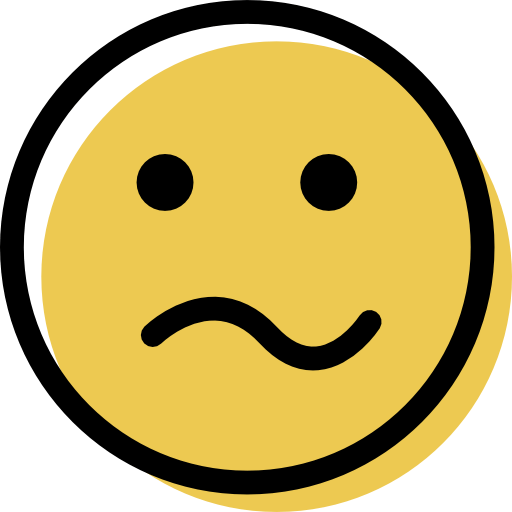 Latest Negative Review
It scans ok but uses too much power
Oct. 20, 2018
Free virus program with good scanning rate. But the hard disk scan cannot be disabled. You can stop it manually but when you reboot it starts scanning
...
Show More
Customer Service
Mar. 21, 2019
This has been a horrible experience. I wanted to enroll; However before i did i required certain questions answered. I went to online chat and they re
...
Show More
Security
Boot-Time Scan
Firewall
IDS
IPS
Features
Email Security
AntiSpam
Macro Protection
CloudAV
Pricing
Starting Price
$79.99
$19.95
Money Back Guarantee
Anytime
Anytime
Free Trial
Our Verdict

Maggie Lawrance Cybersecurity expert
If you're new to cybersecurity, Total AV is ideal for walking you through the basics. It includes some handy protocols and is the best value for the money between the two. However, Bitdefender offers a wide range of useful features which some users might find beneficial.
Winner!

See Products