Zone Alarm vs Intrusta 2019
Find out Which One Is the Best for Your Needs
Transparency and Trust
– We pride ourselves on being the only site where users can freely contribute and share their reviews on any antivirus with other community members. When you visit an antivirus site we link to, we sometimes get affiliate commissions that support our work.
Read more about how we operate
.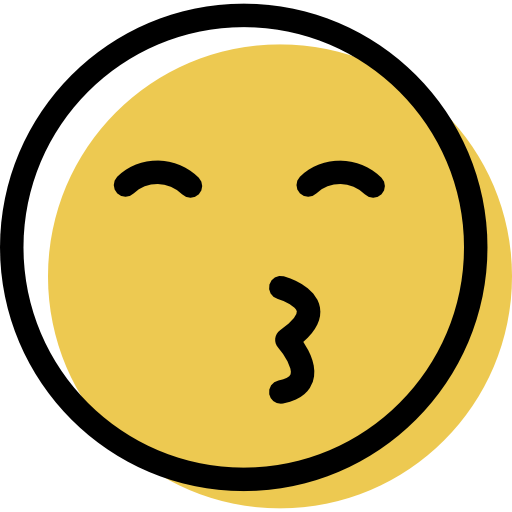 Latest Positive Review
It works quietly and unobtrusively in the background
Dec. 18, 2018
Easy installation and handling even for older people. There are no popup self-promotion ads, and it works quietly and unobtrusively in the background.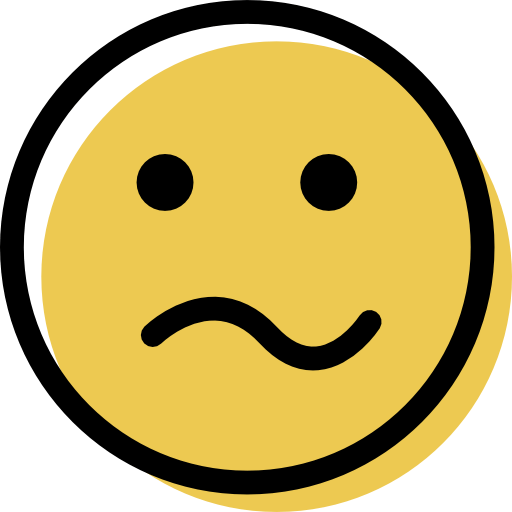 Latest Negative Review
Use to be good, but not anymore
Nov. 7, 2018
I've been using this program for a very long time and have always been happy, especially since they came out with this new suite. Unfortunately, it do
...
Show More
Security
Boot-Time Scan
Firewall
IDS
IPS
Features
Email Security
AntiSpam
Macro Protection
CloudAV
Pricing
Starting Price
$59.95
$0.00
Money Back Guarantee
Anytime
Anytime
Free Trial
Our Verdict

Aviva Zacks Writer
Intrusta's virus scanner passed my virus and malware test flawlessly. For the price, this is a solution that Windows users looking for a basic tool should certainly consider.
Winner!

See Products