ESET vs Total AV 2019
Find out Which One Is the Best for Your Needs
Transparency and Trust
– We pride ourselves on being the only site where users can freely contribute and share their reviews on any antivirus with other community members. When you visit an antivirus site we link to, we sometimes get affiliate commissions that support our work.
Read more about how we operate
.
Which AntiVirus is better?

Maggie Lawrance Cybersecurity expert
The best antivirus consists of two things: core protection and additional security. ESET and Total AV both excel in different areas. While the former uses innovative techniques for near-perfect anti-malware protection, the latter places greater focus on securing you from the full range of cyber threats.
ESET is a lesser-known provider, but they have an impressive near-100% detection rate. Plus, you can configure the antivirus to work around your life. The 'Idle Scan' mode prevents computer slowdown as it will only scan when your computer is asleep. You can also avoid irritating pop-up notifications by activating 'Game Mode.' Unfortunately, ESET doesn't provide many additional features although they do offer email filtering to prevent phishing attacks.
Total AV, on the other hands, doesn't rate as highly for malware protection. Their 'quick scan' only found two-thirds of malicious files and their 'Web shield' extension was only 90% effective in our lab tests. However, the deep scan option manages to identify and resolve all problems. Total AV's strongest feature is the extra security, like a remote firewall, VPN, adblocker, and password manager. The PC cleanup tool also gets rid of duplicate, out-of-date and junk files. The security suite works for all major operating systems, which is a major bonus.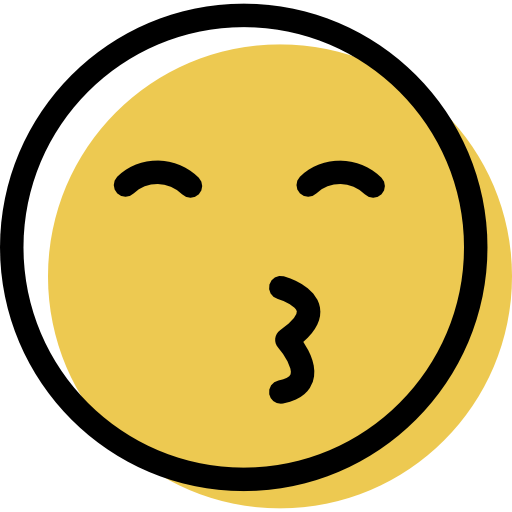 Latest Positive Review
The program always ...
Dec. 13, 2018
The program always, but unobtrusively, keeps an eye on my computer and my data. When my attention is needed, I get a gentle nudge and information what
...
Show More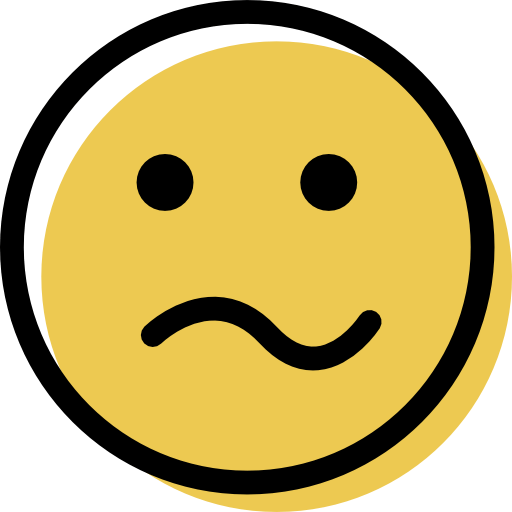 Latest Negative Review
Customer Service
Mar. 21, 2019
This has been a horrible experience. I wanted to enroll; However before i did i required certain questions answered. I went to online chat and they re
...
Show More
Security
Boot-Time Scan
Firewall
IDS
IPS
Features
Email Security
AntiSpam
Macro Protection
CloudAV
Pricing
Starting Price
$26.00
$19.95
Money Back Guarantee
Anytime
Anytime
Free Trial
Our Verdict

Maggie Lawrance Cybersecurity expert
Both ESET and Total AV offer a similar range of price plans, so deciding which is best for you will depend on your priorities. ESET is ideal for those worried about malware specifically, as its core security is near-perfect. However, if you want protection from a broader range of threats, we recommend Total AV.
Winner!

See Products