Malwarebytes vs McAfee 2019
Find out Which One Is the Best for Your Needs
Transparency and Trust
– We pride ourselves on being the only site where users can freely contribute and share their reviews on any antivirus with other community members. When you visit an antivirus site we link to, we sometimes get affiliate commissions that support our work.
Read more about how we operate
.
Which AntiVirus is better?

Aviva Zacks Writer
Both Malwarebytes and McAfee are well-known in the antivirus industry. They each use a combination of signature scanning and heuristic behavioral monitoring to find malware. They also come with unique sets of additional features.
Malwarebytes allows for high levels of customization. There are advanced scheduling options for scans, as well as a custom application-level scanner to target suspected threats. You also get web protection without an extra browser extension and protocols for rootkits. The company's "Bug Bounty" program enters you into a cash drawing if you report an issue. There are also tools for beginners, including pop-up guidance for each threat and an integrated support tool.
McAfee offers comprehensive protection with minimal system slowdown. You get an anti-phishing browser extension, a firewall, and social media protection to keep you safe on networking sites. Your subscription can be used on unlimited devices, and the Security Management Console allows you to see, locate, and wipe them all remotely. The PC tune-up tool deletes unnecessary, duplicate, and corrupted files and logs. There's also a digital file shredder to protect your trashed items from being intercepted by hackers.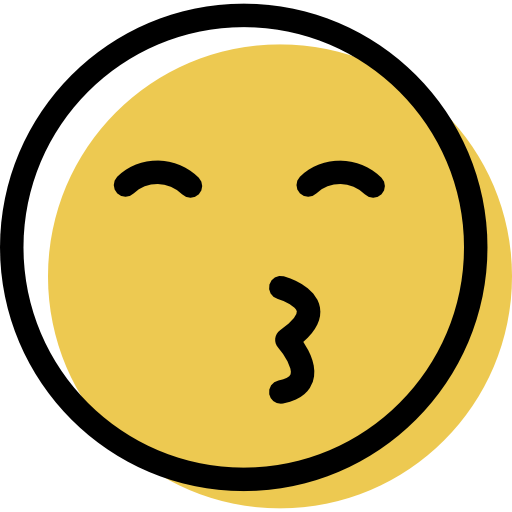 Latest Positive Review
top antivirus
Feb. 19, 2019
works wonders. Had installed other antivirus but computer had too many issues especially the browser kept popping fake search engines. malwarebytes ha
...
Show More
Easy to use
Dec. 12, 2018
Easy to use, does not affect the performance of your computer. The licensing form is not easy to understand.
Security
Boot-Time Scan
Firewall
IDS
IPS
Features
Email Security
AntiSpam
Macro Protection
CloudAV
Pricing
Starting Price
$40.00
$49.99
Money Back Guarantee
Anytime
Anytime
Free Trial
Our Verdict

Aviva Zacks Writer
If you want sophisticated antivirus protection with high levels of customization, Malwarebytes could be the best choice. McAfee may be best for those who want comprehensive protection from all threats on multiple devices.
Winner!

See Products