Articles by Aviva Zacks
Aviva Zacks is a content manager, writer, editor, and really good baker. When she's not working, she enjoys reading on her porch swing with a cup of decaf.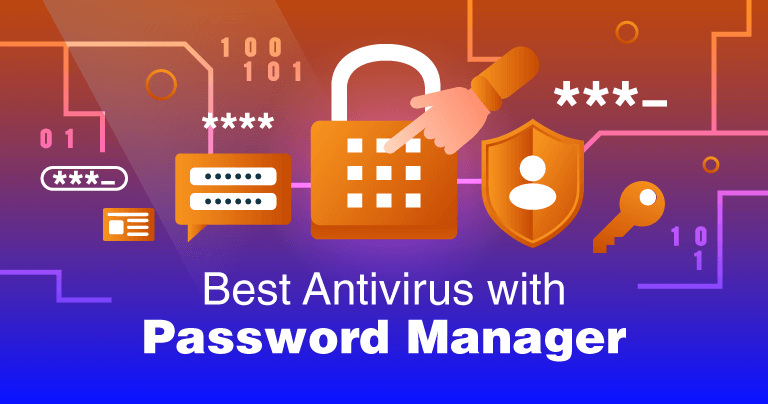 Best Antivirus with Password Manager
To stay safe from hackers, you should be using a strong, unique password for each and every account, including online shopping, banking, social media, and email acounts. That means a minimum of eight characters, a mix of uppercase and lowercase letters, as well as numbers, and special characters.
Weak or easily guessable passwords, such as your birthday, are at risk of being hacked. According to Verizon, 63% of all data breaches involve weak, reused, or stolen passwords.